Keep up with the new things

 

the Museum has for you this month.
PARTH OF THE MONTH | JUNE
"Chico Buarque de Holanda Veio à Carris ouvir A Banda Tocar"
Lisboa-Carris Magazine nº95, Summer 1967

In the month marked by the concerts in Lisbon of Chico Buarque de Holanda, we recover the report of the Lisboa-Carris Magazine on the visit of Chico Buarque in 1967, to hear the Carris Band at Santo Amaro Station.
At the request of the director of the newspaper O Século Ilustrado, the Carris Band accepted the invitation to play for Chico Buarque on his arrival in Lisbon. From photography to illustration, the Lisboa-Carris Magazine reflects the mobilisation of the Band and company employees to receive Chico Buarque.
«Chico arrived, Chico left. He brought his spontaneity, his friendliness. He was missed at Carris, where he came from…
P´ra ver a Banda passar tocando coisas de amor.»
Novelty: sustainable bottles
Discover the new metal and glass bottles that have just arrived at the Museum Shop.
Every month, our newsletter subscribers will receive news and playful content. Here, you can access the archive of newsletters from the last few months and sign up to receive them by email.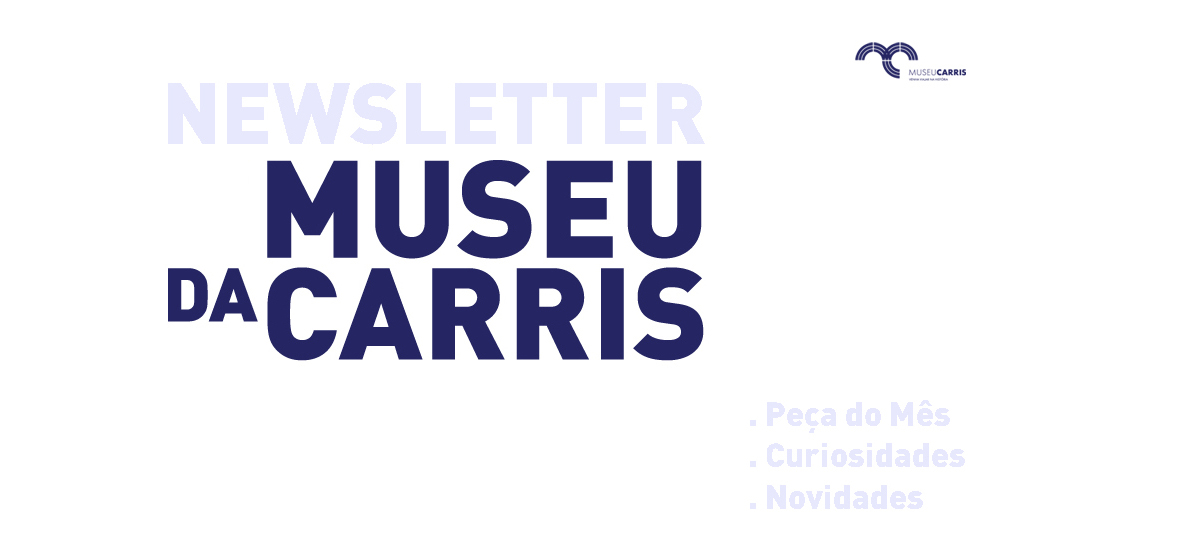 Click to access each newsletter: 
Stay up to date with all the news.