Keep up with the new things

 

the Museum has for you this month.
This is this Month's Piece
The "Carmo" Lift, or "Santa Justa" Elevator as it is more commonly known, started operating in 1902, powered by steam, according to a project by Engineer Raul Mesnier de Ponsard. Belonging to Carris Company, the only public transport lift currently operating in the city of Lisbon was, in the beginning, owned by a company specially constituted with the purpose of its construction and operation: the Elevador do Carmo Company. It was inaugurated on July 10, 1902, using steam as a traction force and electrified in 1907, having the works carried out forced to a temporary stoppage. Like the Lisbon lifts, in 2002 it was classified as a National Monument. There were even more elevators, namely, Chiado, Rossio, Biblioteca-São Julião, Camões-Estrela and Graça.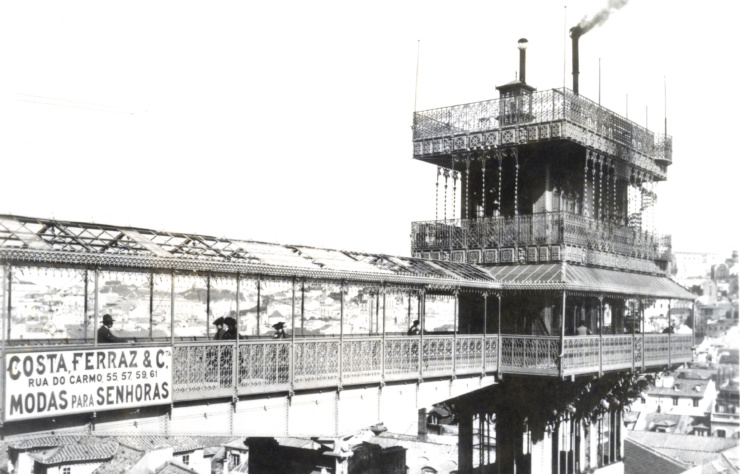 Novelty: sustainable bottles
Discover the new metal and glass bottles that have just arrived at the Museum Shop.
Every month, our newsletter subscribers will receive news and playful content. Here, you can access the archive of newsletters from the last few months and sign up to receive them by email.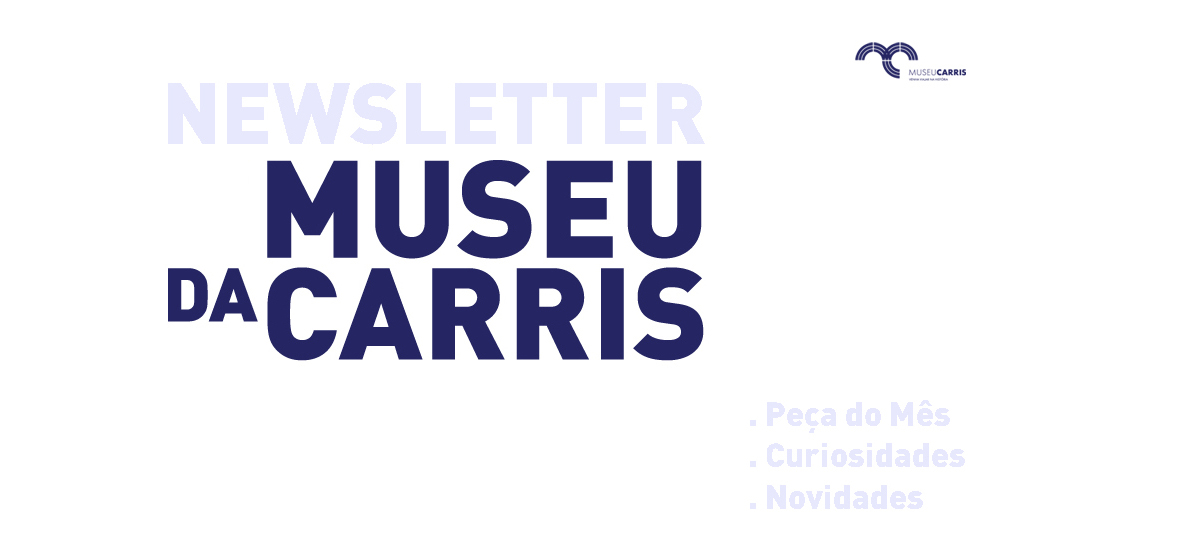 Click to access each newsletter: 
Stay up to date with all the news.