Keep up with the new things

 

the Museum has for you this month.
This is this Month's Piece
NOVEMBER
Passenger control turnstile
At Section II in the Carris Museum we have two turnstiles for passenger control, in cast iron, green colour and with a counter. These turnstiles provided service at the entrance to the lower station of Bica Funicular.
After the inauguration of Bica Funicular in 1892, in 1894 the tourniquet was installed for counting passengers in the lower station. This was, and today it is the only funicular station in Lisbon with a turnstile, as the entrance is inside the building nº 234 on Rua de São Paulo.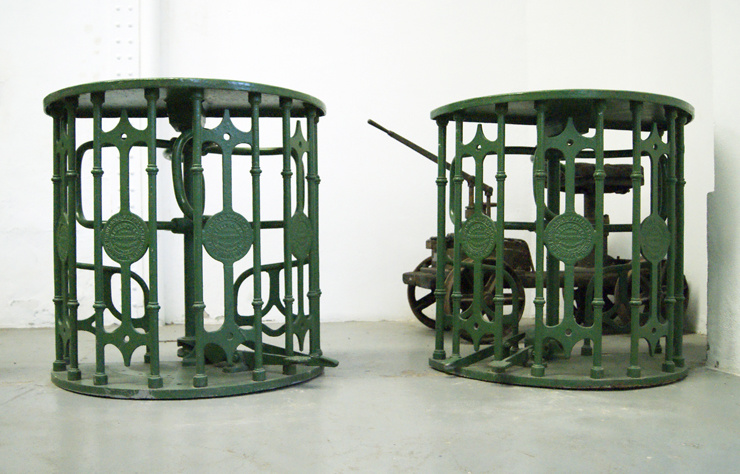 Novelty: sustainable bottles
Discover the new metal and glass bottles that have just arrived at the Museum Shop.
Every month, our newsletter subscribers will receive news and playful content. Here, you can access the archive of newsletters from the last few months and sign up to receive them by email.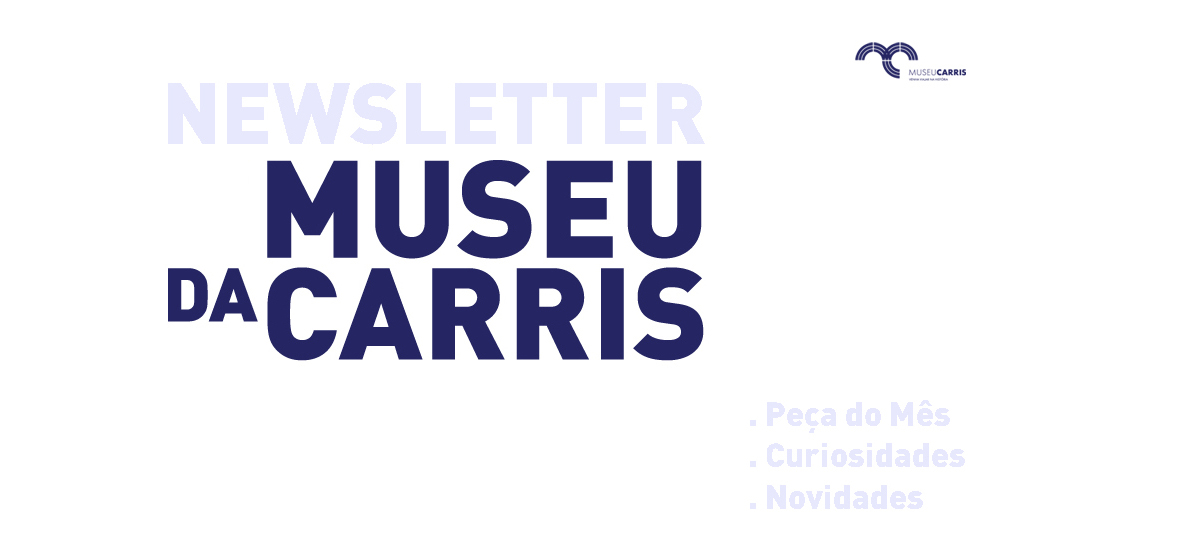 Click to access each newsletter: 
Stay up to date with all the news.