Keep up with the new things

 

the Museum has for you this month.
This is this Month's Piece
Maria Keil worked tile in a very advanced perspective for her time. She quickly realised that the patterns usually transcribed into tiles didn't conform to the 1950s nor met the requirements of the METRO's major coverings.
For the 1st phase of the network, she submitted a proposal with motifs which was rejected by the Company in 1958. With the ban on figurative elements, the painter opted with geometries involving rhyth and sense of continuity.
By invitation of the METRO, Maria Keil first presented at a station (in 2009) individual panels, with patterns tiles, and through its dematerialization and coupling, she drew panels with various patterns representing trees and creating a light and fresh atmosphere, relating it with gardens on the surface.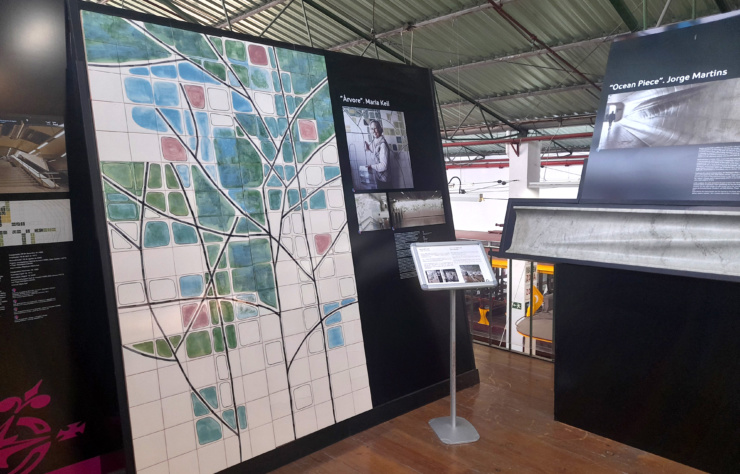 Novelty: sustainable bottles
Discover the new metal and glass bottles that have just arrived at the Museum Shop.
Every month, our newsletter subscribers will receive news and playful content. Here, you can access the archive of newsletters from the last few months and sign up to receive them by email.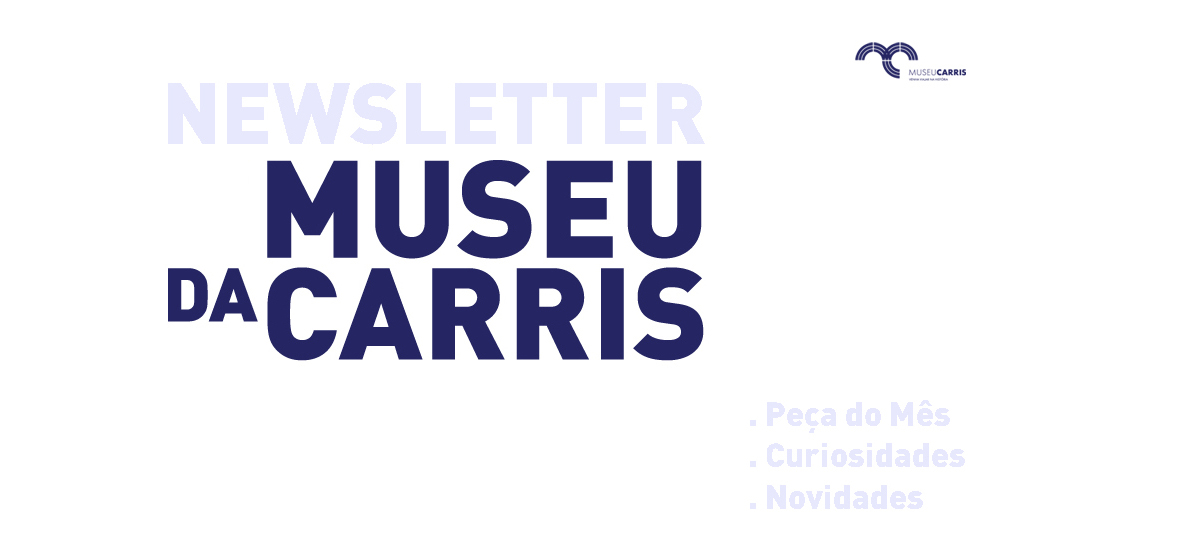 Click to access each newsletter: 
Stay up to date with all the news.