Keep up with the new things

 

the Museum has for you this month.
INTERNACIONAL MUSEUM DAY 18TH MAY
Novelty: sustainable bottles
Discover the new metal and glass bottles that have just arrived at the Museum Shop.
Every month, our newsletter subscribers will receive news and playful content. Here, you can access the archive of newsletters from the last few months and sign up to receive them by email.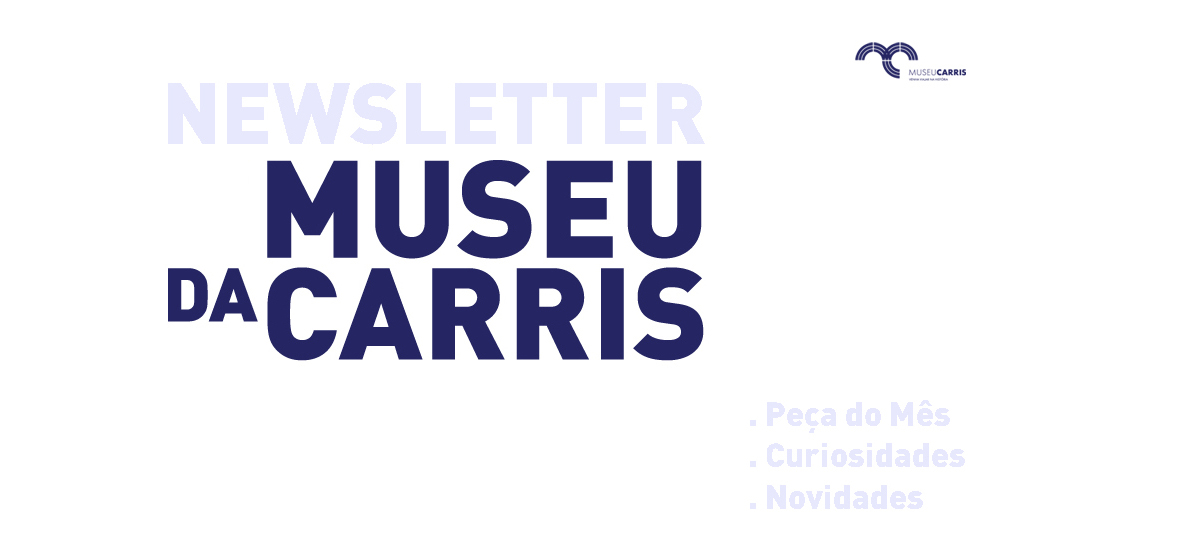 Click to access each newsletter: 
Stay up to date with all the news.