Educational Mission
Cultural Arbitration
The Educational Service was conceived with the aim of giving new meaning to Museu da Carris as a place of collective experience, dialogue and sharing of multiple voices, as a territory for reflection and experimentation of the relations between cultural heritage and the historical-symbolic role of public transport in the city of Lisbon, in conjunction with the Museum's temporary exhibitions and occasional events.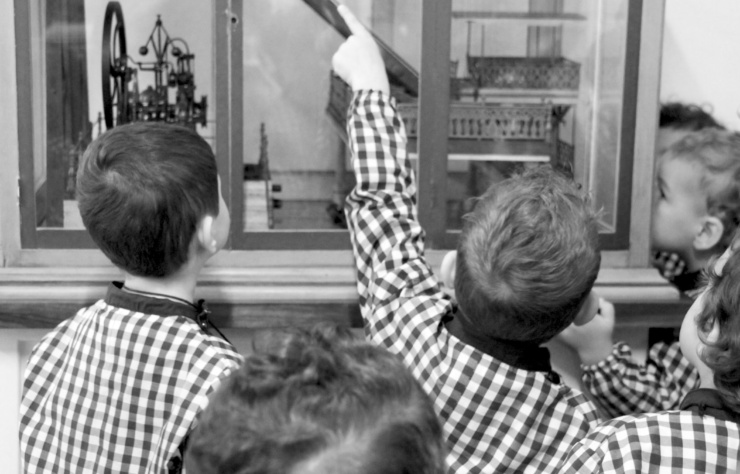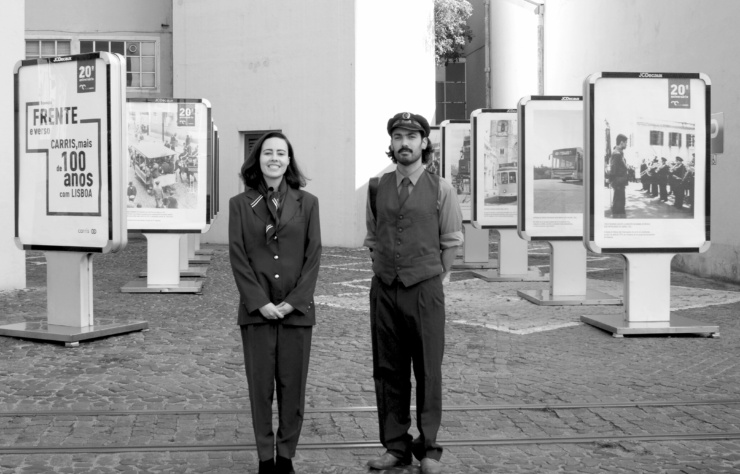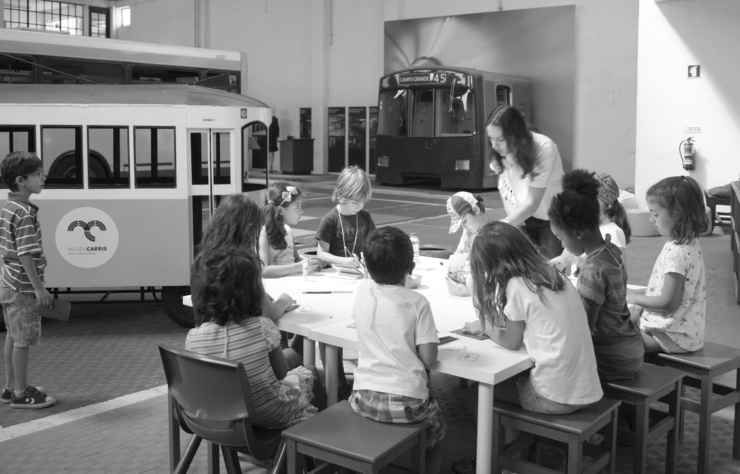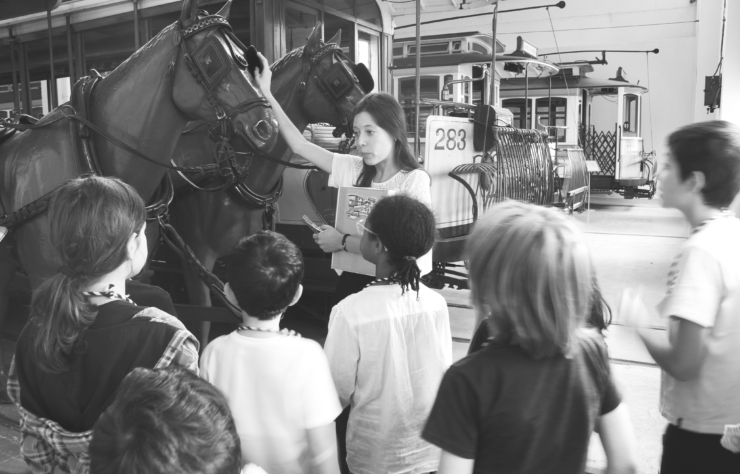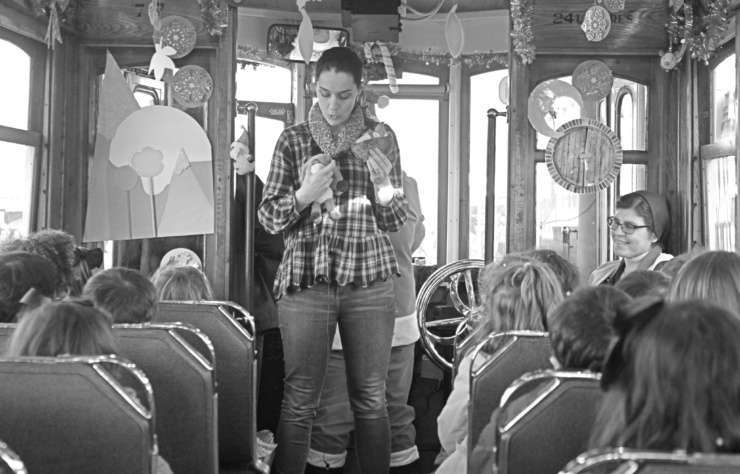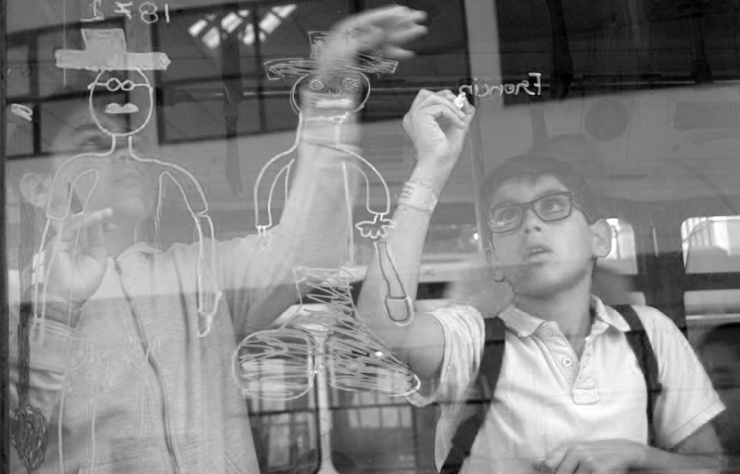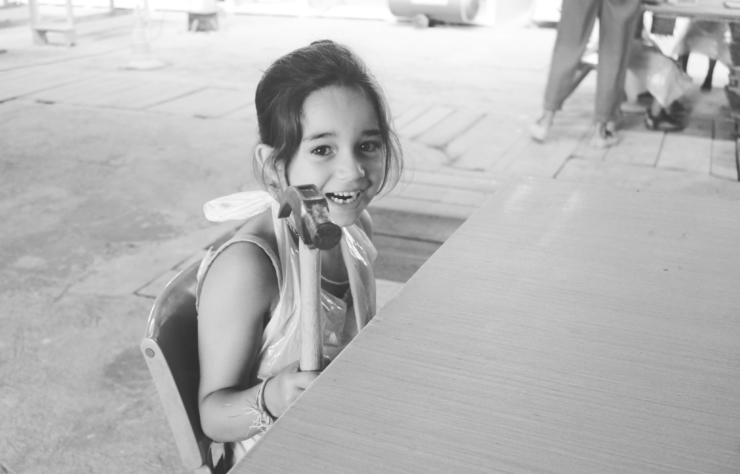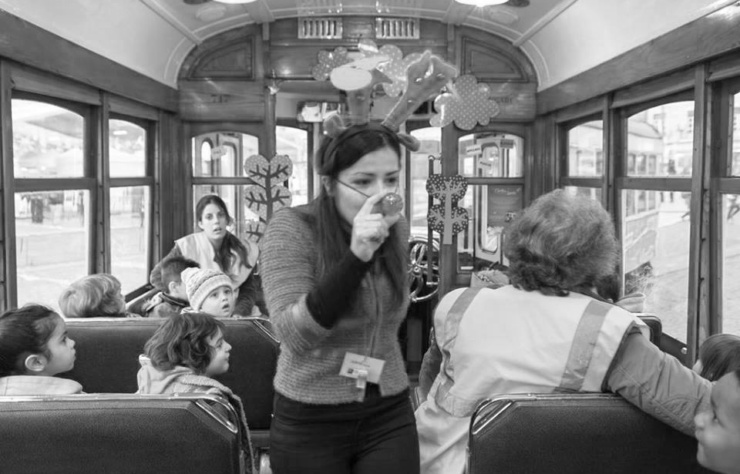 The educational action is targeted and adapted to diverse audiences, children, youth, schools, families, adults, seniors and public with specific needs, and defines as a strategy the realization of pedagogical, playful and interactive activities that stimulate thought, sensations and ideas, encouraging the participation and rereading of places and objects, through guided visits, workshops, courses, thematic holidays and birthday parties.
Objectives
Come and discover the Museum in a guided, educational and fun experience that you will never forget!