Celebrate your anniversary at the Museum
Celebrate 

the 

kid's

 birthday at the Museum! They will spend a fun 

day with many activities (

game

-tour

) 

and also

 a short tram ride at Santo Amaro Station, followed by a mini workshop or game.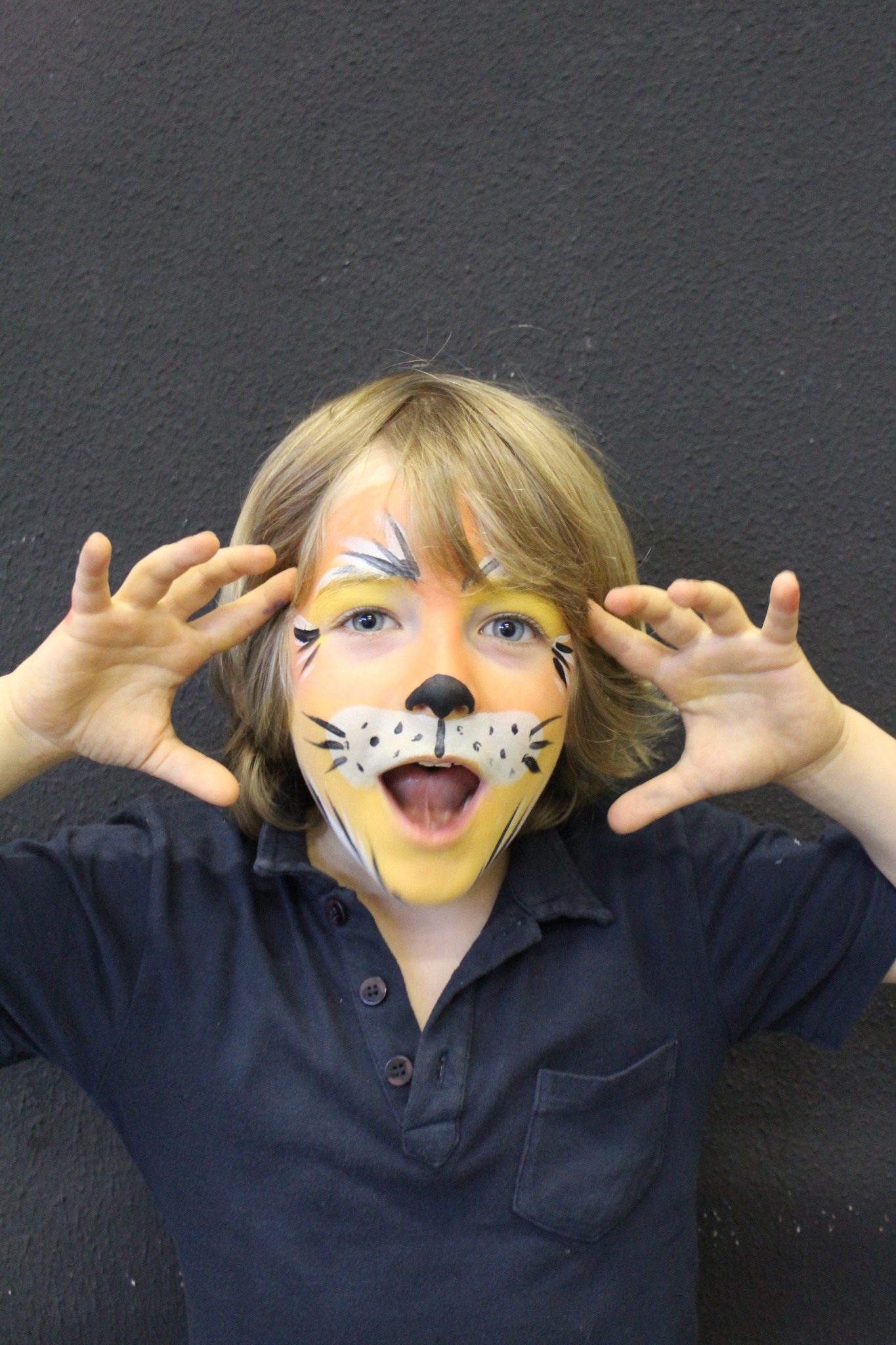 How are the Birthday Parties at the Museum?
The party starts with a History Tour of Museu da Carris Center 1. Then, the group takes a tram at the Santo Amaro Station that makes the connection between centers. In Center 2, the children are challenged in a Clues Game (treasure hunt). Then, they go to the party space where the chosen activity/theme will be developed. In the end, there is time for a small snack and to sing "Happy Birthday". The tram is waiting for the group at the stop "at the appointed time" in order to return to the starting point!
Note: There are two types of birthday parties, their difference being the space where the activities take place, the area provided for snacks and the hours.
Maximum Number:  25 participants // Duration: 2.30 hours // Price: 190€ (up to 15 children, 8.5€ each additional child)
List of Birthday Party themes
Find 

the Birthday Parties program here.