Hold your event at the Museum
Space rental
Due to its history, its association with the city of Lisbon and the contents 

offered 

to the visitor, 

Museu

 da Carris

 presents itself as a privileged 

venue

 for holding events.
R

ental of any space in the Museum implies exclusivity and independence, given that all the rented space is reserved for th

e event. A

 free car park, with a maximum capacity of 82 spaces

, can be used

. A 

ride in a 1091 

historic 

tram

 

between the two 

centers

 of the Museum 

can also be 

included

.
Space rentals at the Museum can be combined with personalized educ

ational 

activities, such as guided and staged 

tours

, team building activities or children

'

s entertainment.
Find out about the spaces
SPACE 2
Location: Space II, Sto. Amaro
Area: covered space with 2,000 m2 that has animal traction vehicles, trams and buses and thematic areas including hall workshops. The vehicles are in perfect condition and can be used on a rental basis. Some of the vehicles in Hall 1 can be removed.
Typo of events: cocktails, gala dinners, company dinners, exhibitions, workshops, concerts and parties for children.
GREAT HALL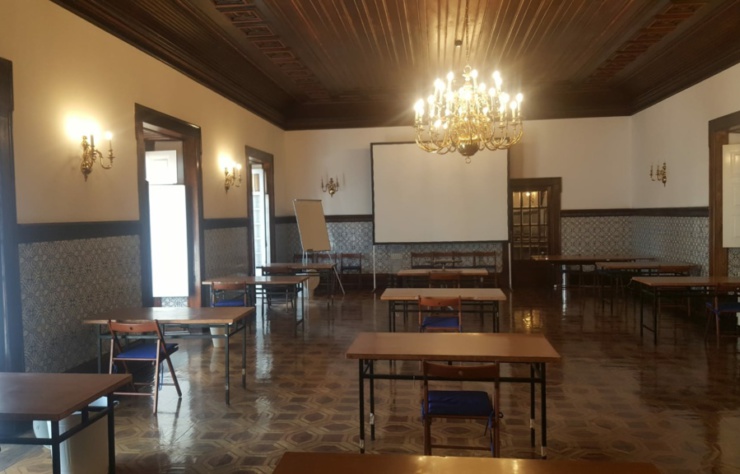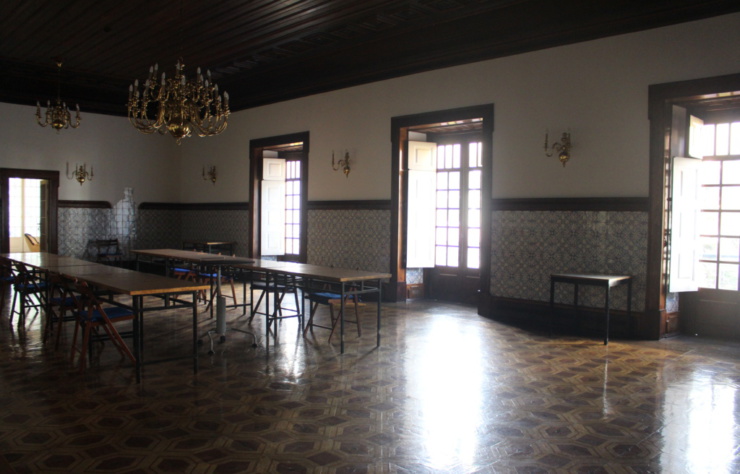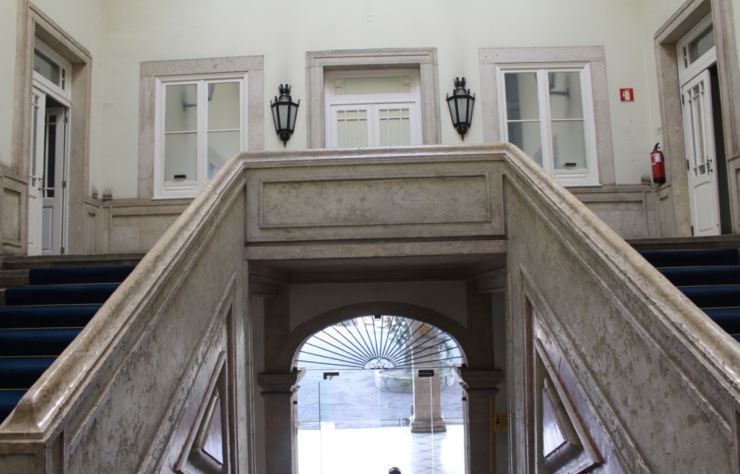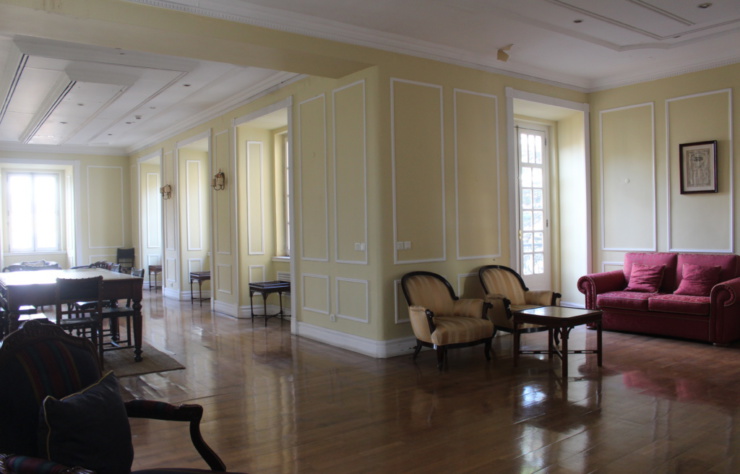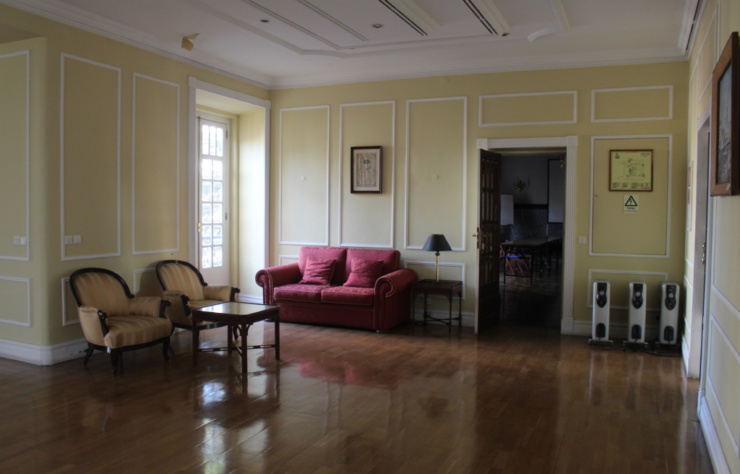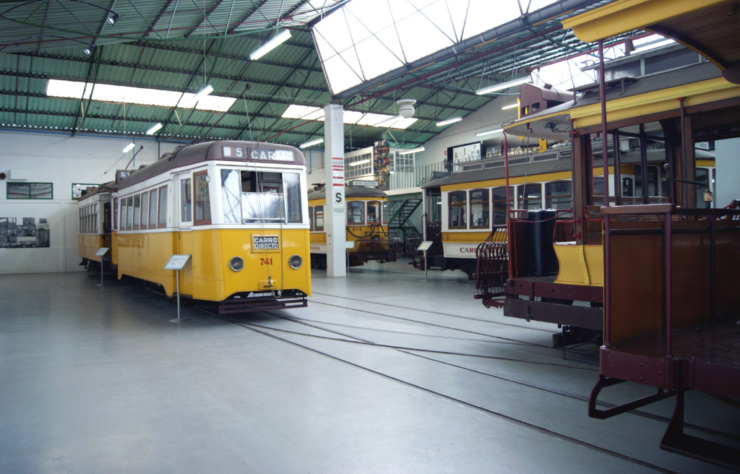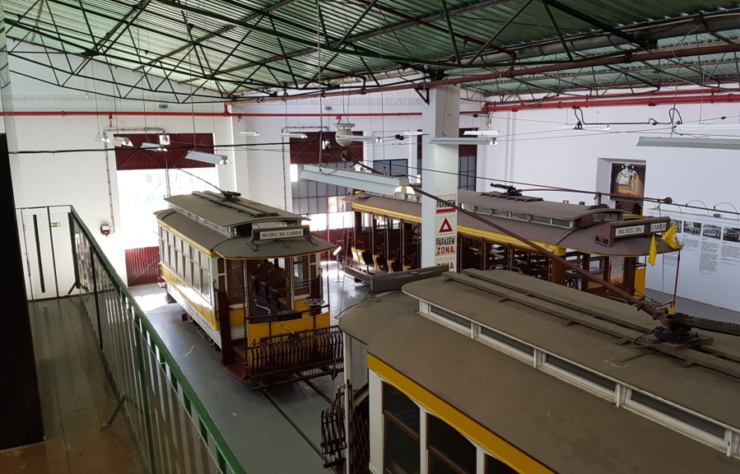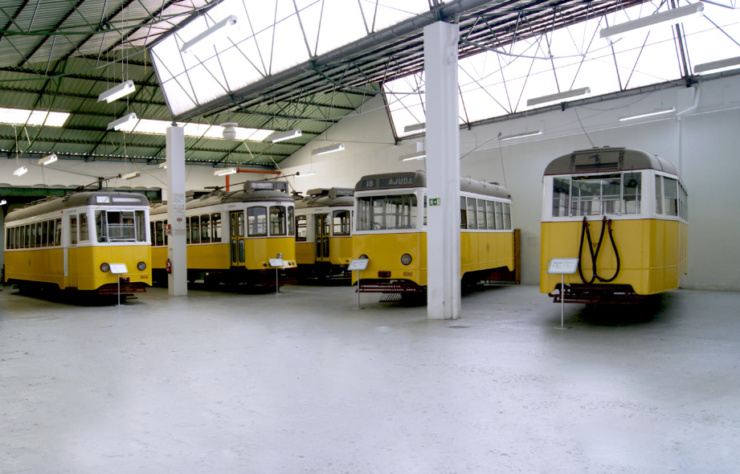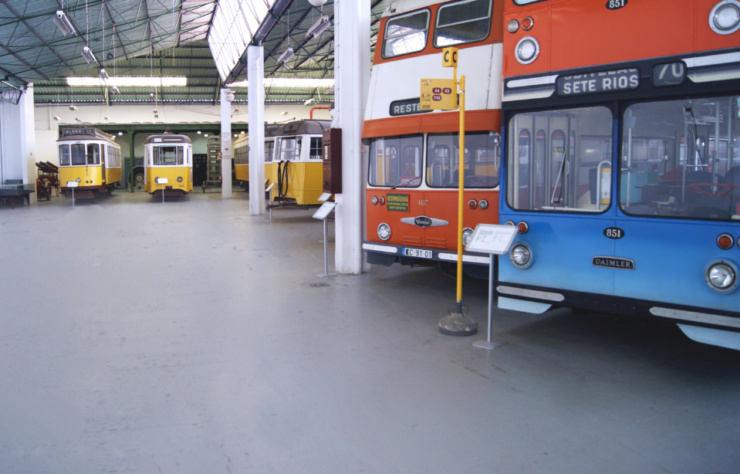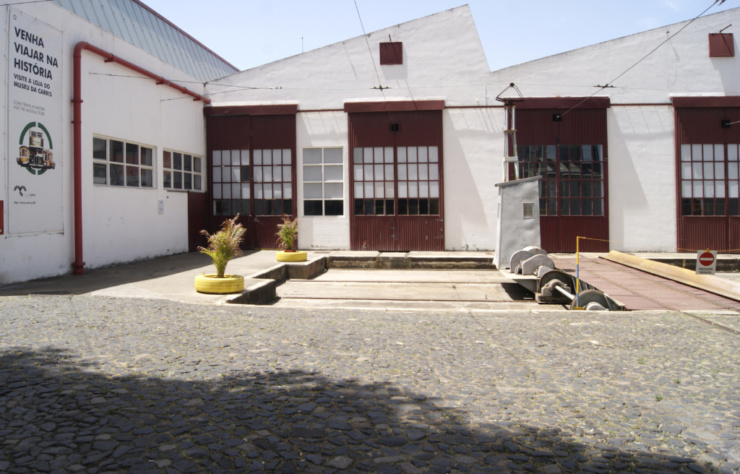 More information and reservations
For more information and/or reservations, contact the Museum: