The Museum has three exhibition spaces
Each space is dedicated to a topic
Space I
HISTORY
The first space presents the historical evolution of Carris and Metropolitano de Lisboa (Lisbon Subway) through documents and small objects. Allowing the visitor to travel back in time, the exhibition begins with five rooms arranged chronologically, starting with the company's formation and animal traction, followed by the advent of lifts and the adoption of electric traction and ending with the path followed by Carris and Metropolitano along the 20th century and beginning of the 21st century. This center also includes the reconstruction of an administrative and health area and, finally, a room dedicated to the Music Band of Carris' Employees.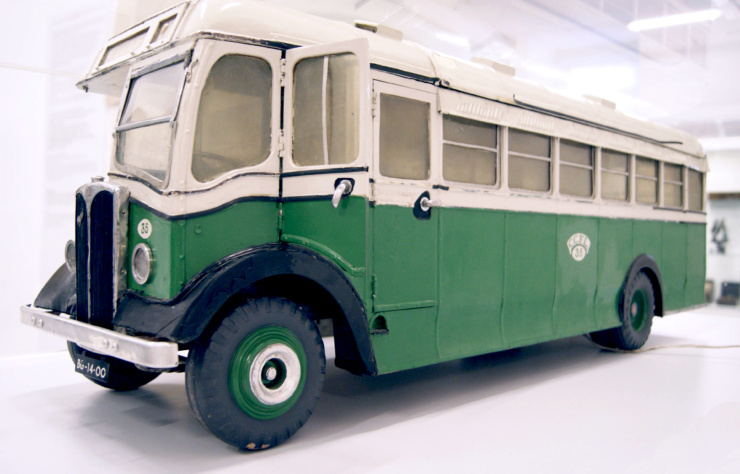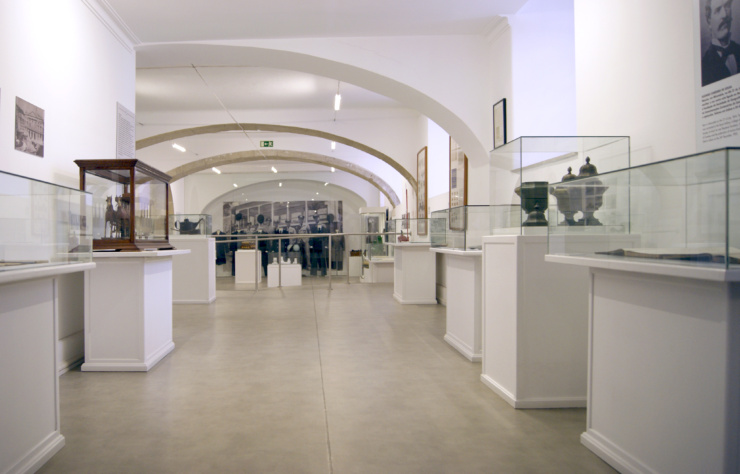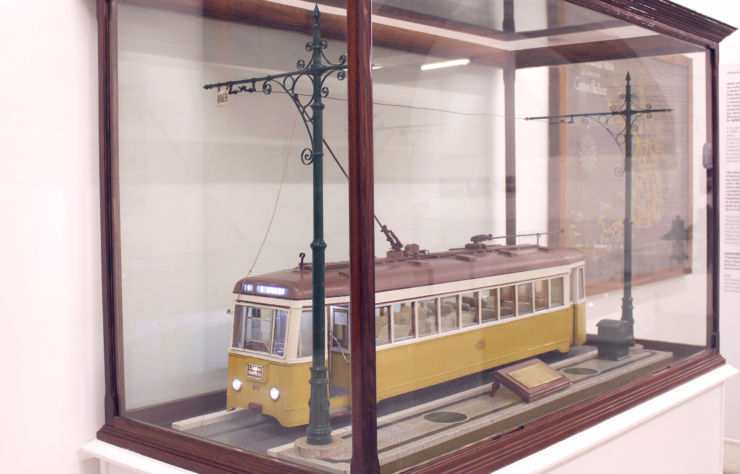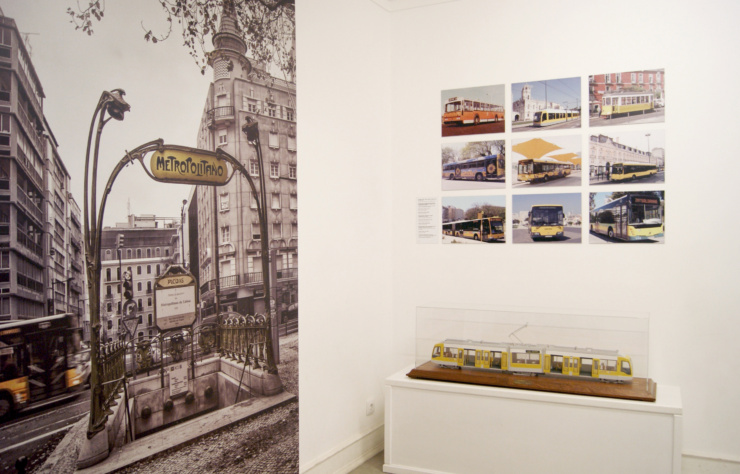 Museum's Tram
TRAMS 1 AND 2
The drive between the different centers of the Museum is done in a 1901 tram that was remodeled in the 1960s and decorated by Pedro Leitão.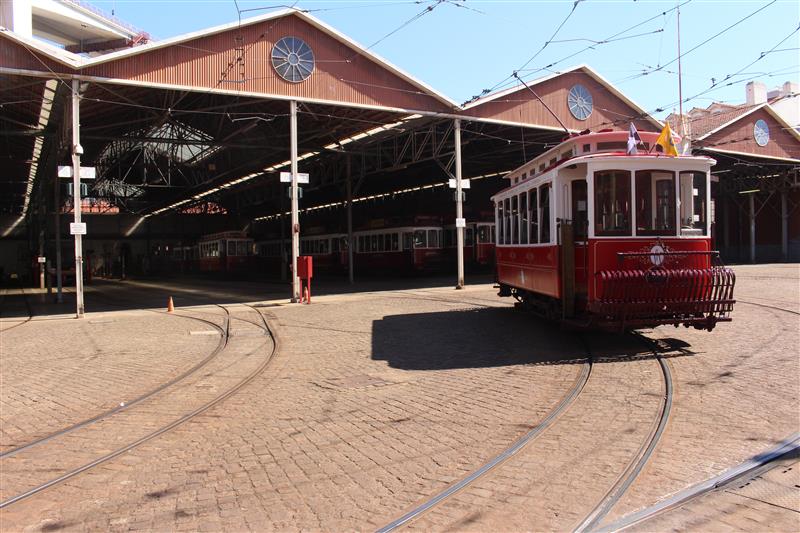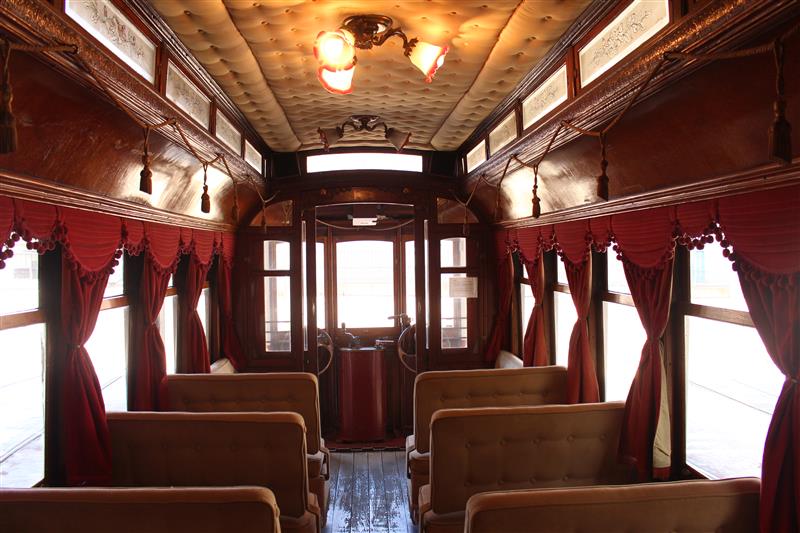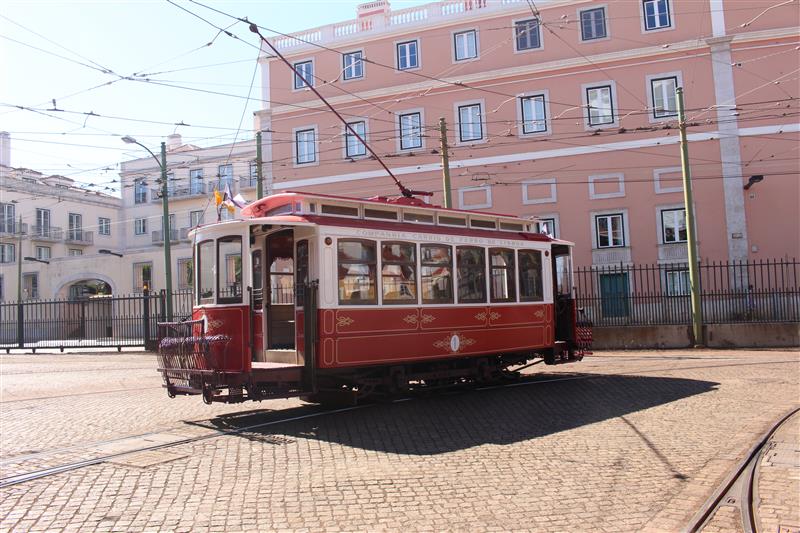 Space II
COLLECTION
The second space is located in deactivated workshop halls, covering an area of about 2000 m2. The visitor will find here transport vehicles, workshop machines, an area devoted to the old Generator, a Typography Workshop, as well as an area dedicated to art in the Metropolitano de Lisboa (Lisbon Subway).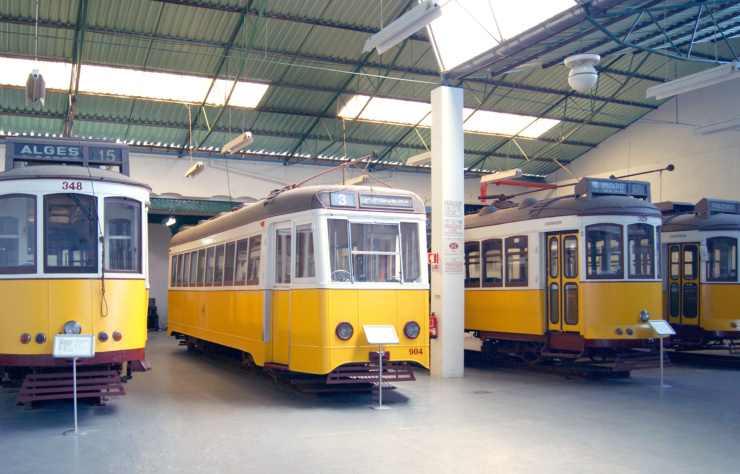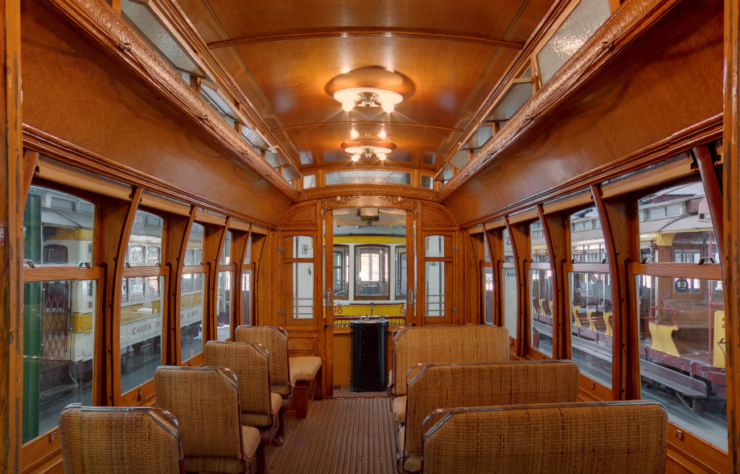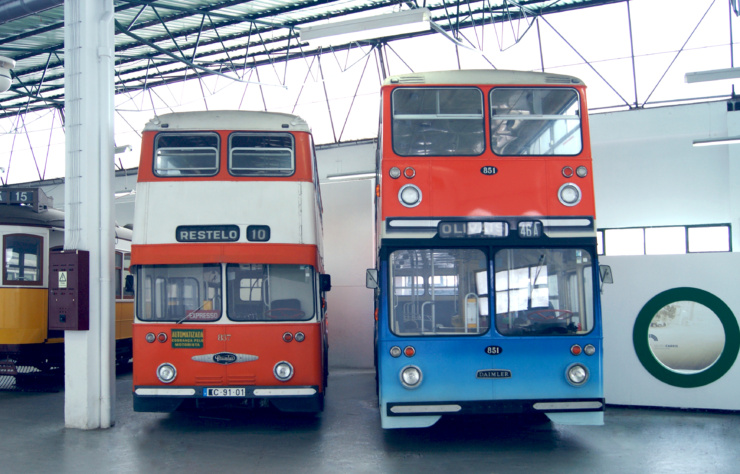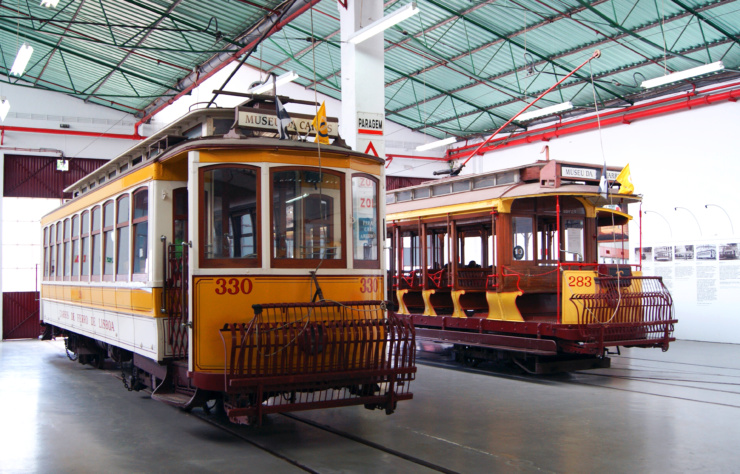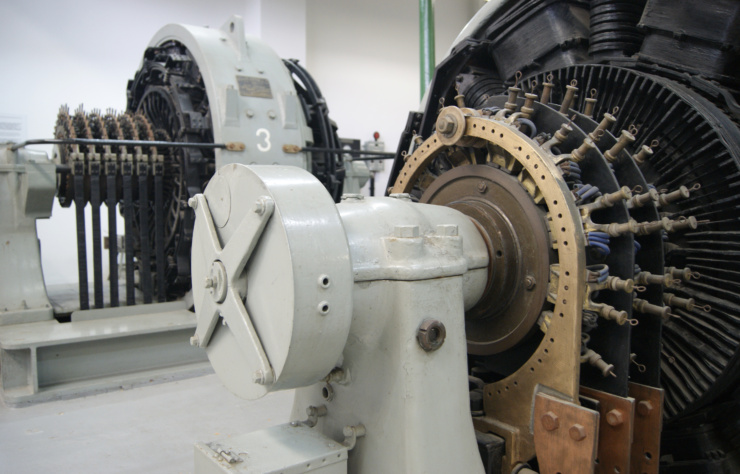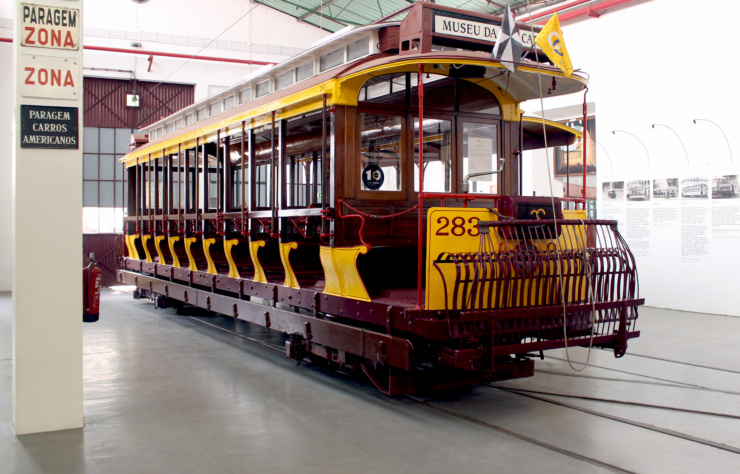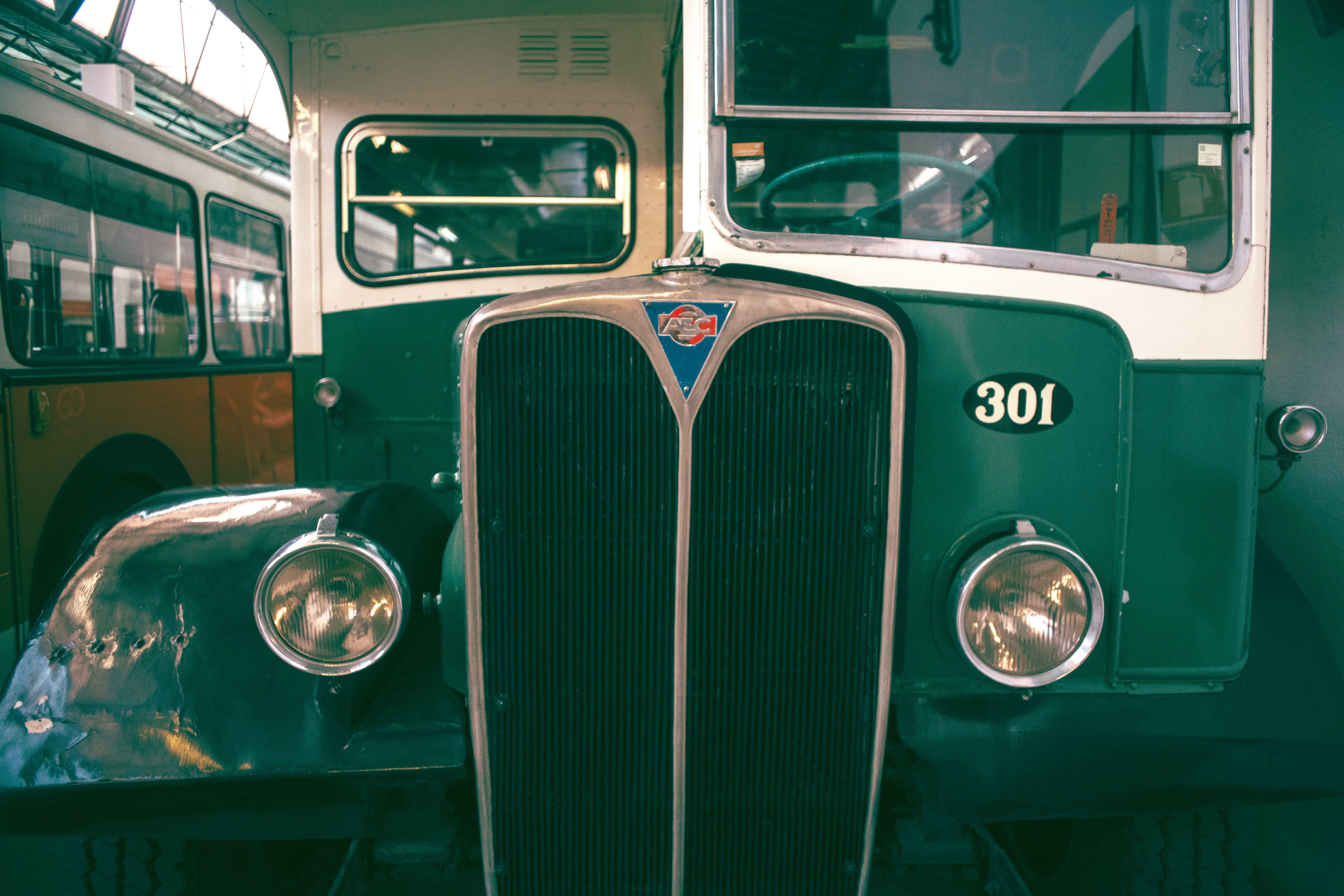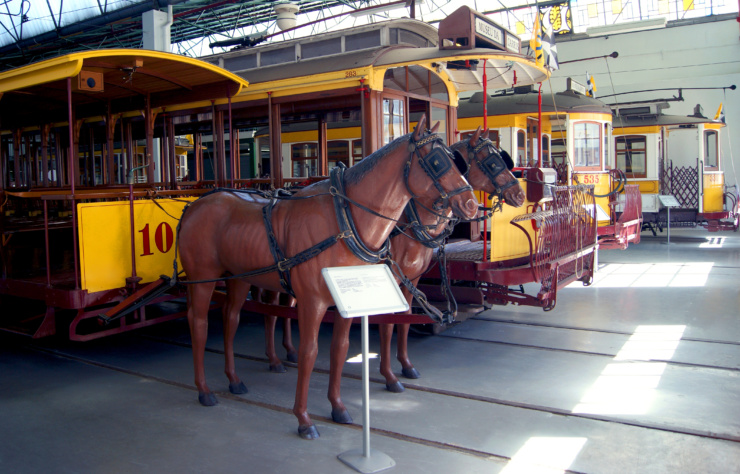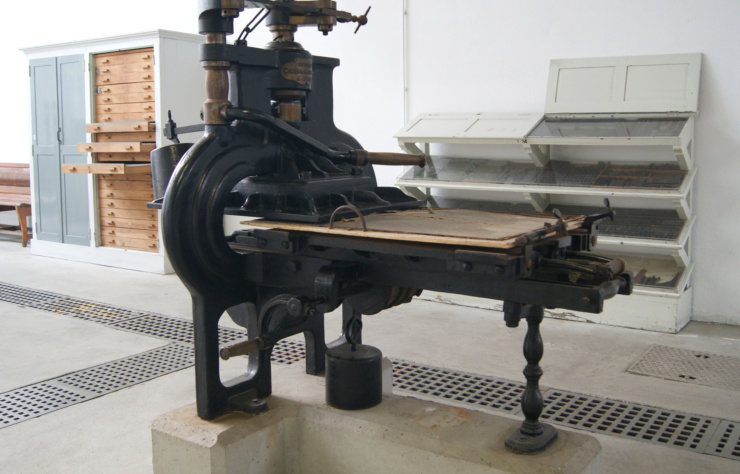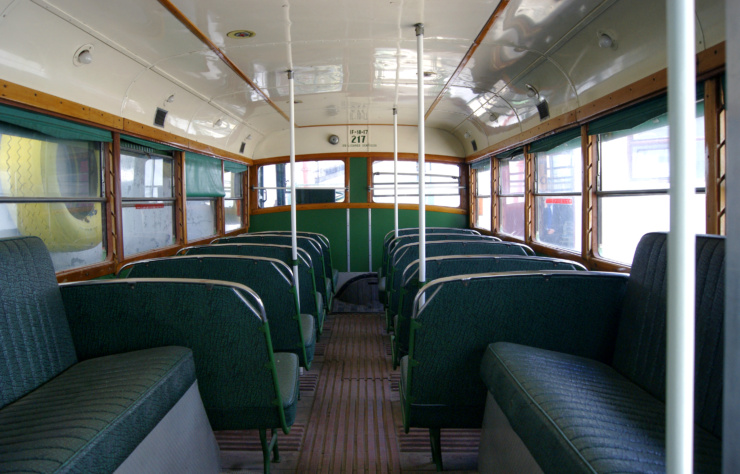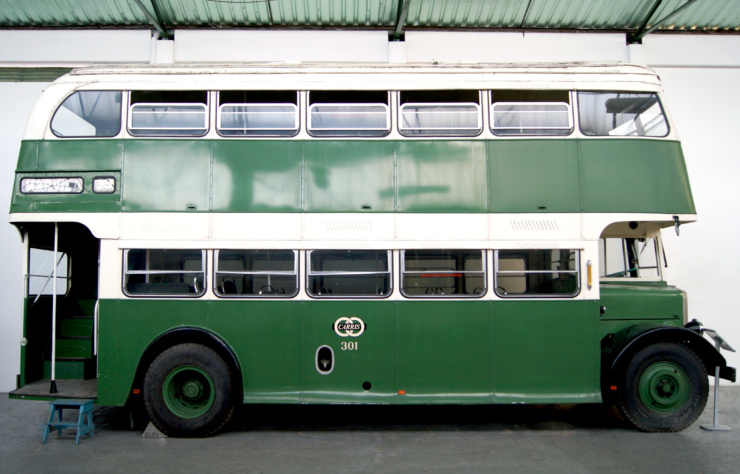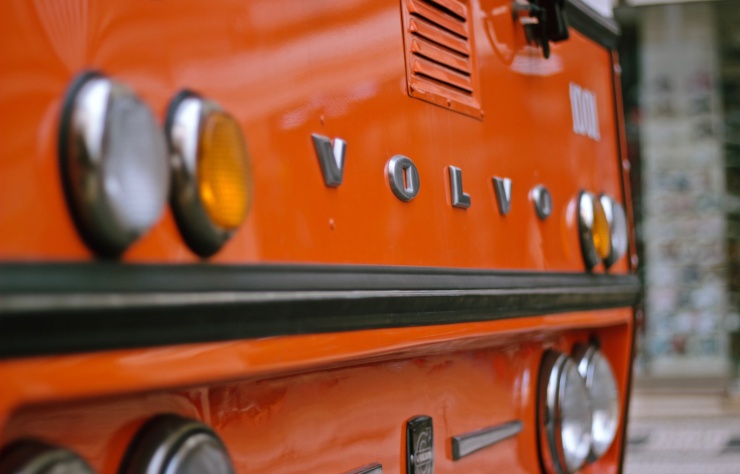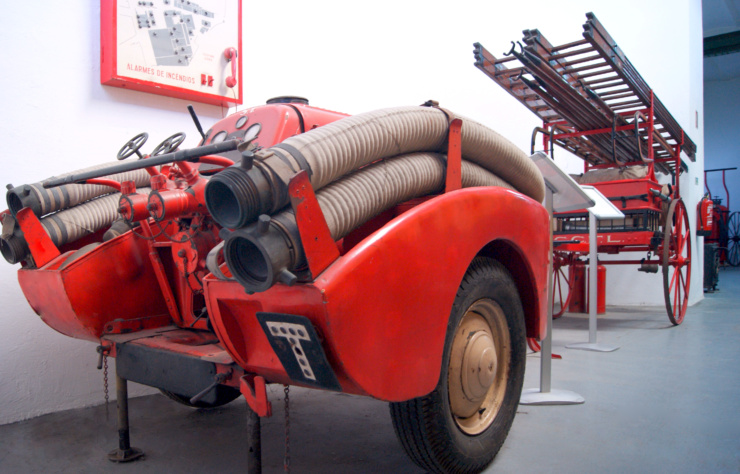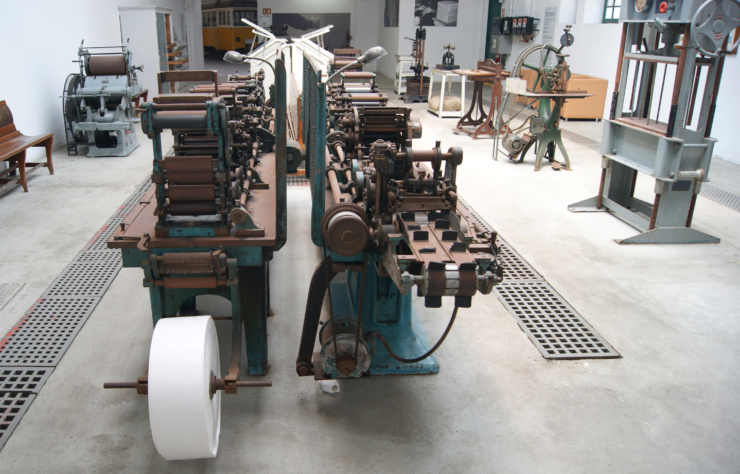 Space III
RESTORATION
Space III of Museu da Carris presents to the public some work vehicles and passenger transport vehicles that are part of its reserves, and which are waiting restoration. These vehicles are representative of various periods that marked the History of the Company and, as such, are worth being preserved and shown to the public. This center also exhibits some pieces from Metropolitano de Lisboa (Lisbon Subway), such as an underground car profile, ticket vending machines and obliterators.