Preserving the memory of transport
A collection that belongs to Lisbon
The mission of Museu da Carris is to preserve and maintain its valuable collection and publicize its role as an integral and essential part of the development of the city of Lisbon. The Museum seeks to provide an exciting time travel, by telling the stories of the daily lives of a people, stories that are retained in the memory of the city and in the vehicles that travel through it.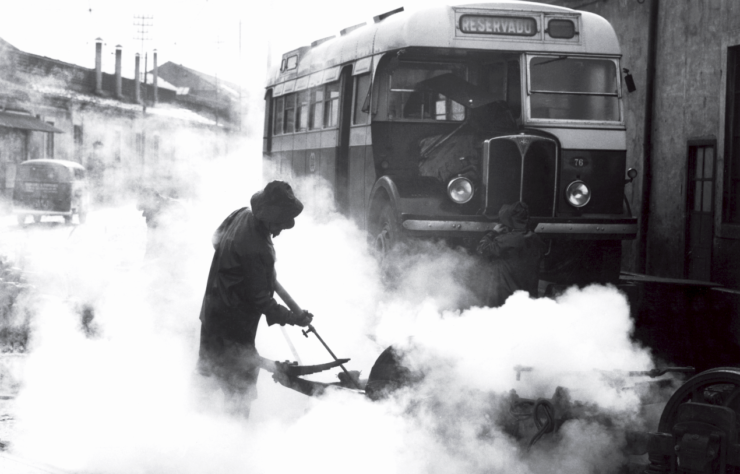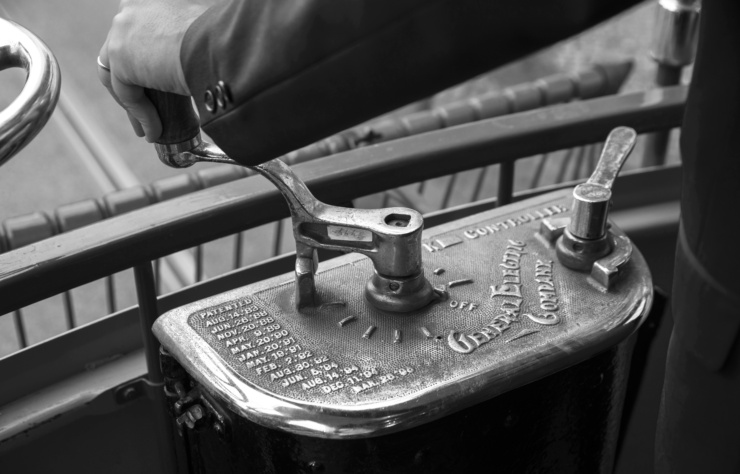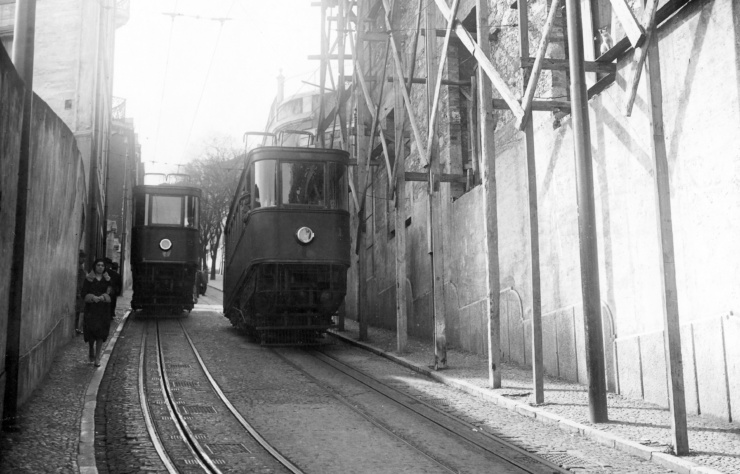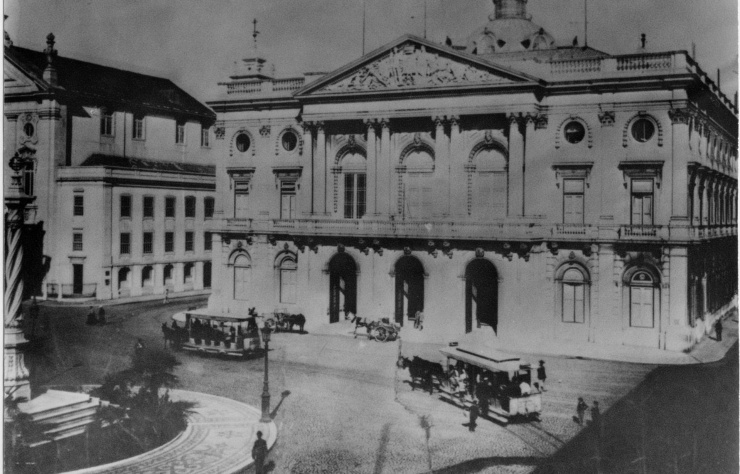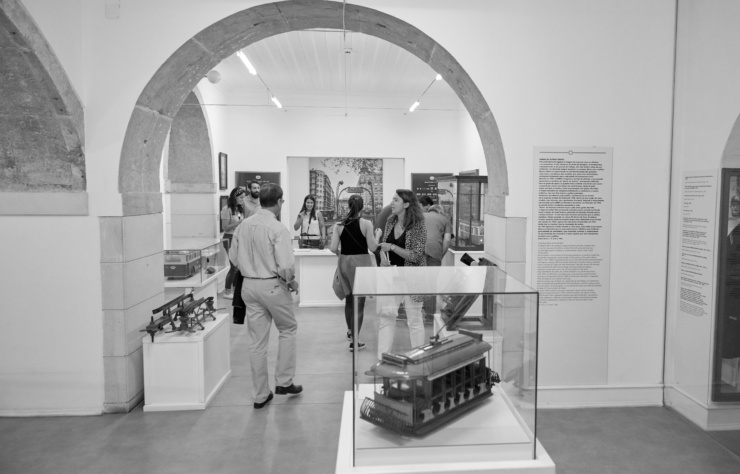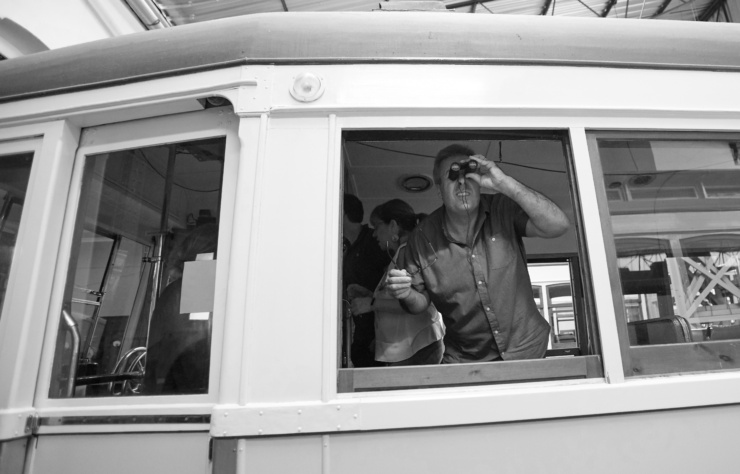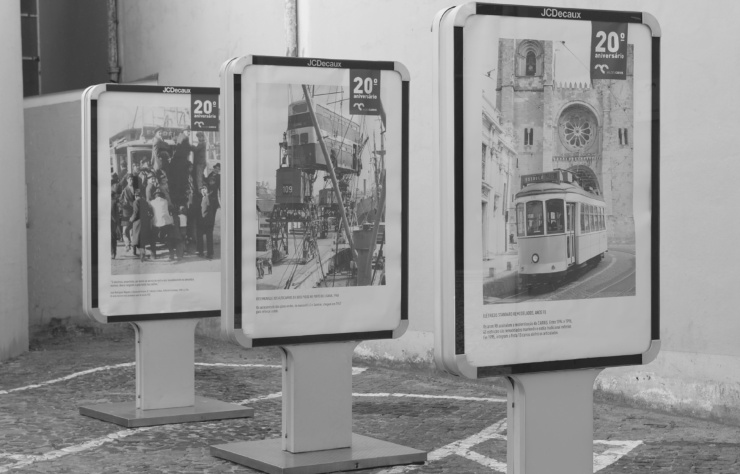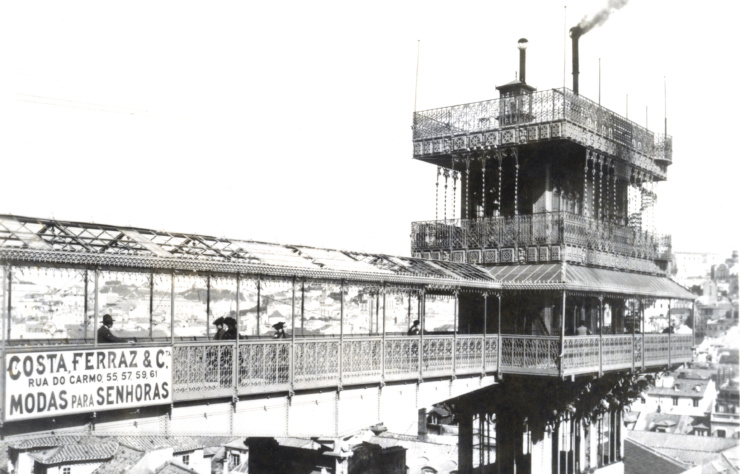 Through study and investigation of its collection, composed of historic vehicles (trams and buses) and pieces related to the complementary activities of Carris, the Museum seeks to create in its visitors enthusiasm for the city and its public transport and to be a bridge between the city's present, past and future. The Museum's cultural and educational programs aim to find in the artistic universe an opportunity to help design a sustainable future, through art and innovation through creativity. Being part of the Carris Company, the Museum also takes on the commitment of disseminating its history, business culture and relationship with the city and of providing training to its employees.
Contribution to the city of Lisbon
The History of CARRIS since 1872
Since 1872, Carris has made and continues to make a strong contribution to the growth of Lisbon, a city which, over time, has developed at the pace of the evolution of its public transport system. This memory can be seen in the Museu da Carris, which offers you the opportunity to travel back in time through a vast collection, now at your disposal. This collection includes photographs, uniforms, tickets, official equipment, trams and buses, among many other documents and objects of great historical interest.
The Museum also integrates the history of the Lisbon Metropolitan, exposing various pieces, from uniforms and other instruments of everyday use, to official machines and a core allusive to Art in the Lisbon Metropolitan. This makes it even more evident to visitors, the connection between Carris and the Lisbon Metro and the city of Lisbon, and the contribution made to its development.