Getting to know the Museum in an educational and interactive way
Tours of

 the Museum are organized according to the age of the participants

 and

 the

 types of discourse

 used on tours

 

are

 varied and personalized. 

The tours 

are also different depending on the desired 

itinerary

 and the exhibition p

rogram on the date of the visit

. On average, the visit

 lasts 

1 hour and includes the permanent and

/or temporary exhibition, a tram 

tour 

and 

the 

educational material, aimed at interacting with the groups.
The workshops start with a 

game-tour

;

 however, the questions are 

related

 to the theme of the workshop t

hat will

 be developed, 

thus 

allowing a

 direct link between the Museum's exhibition

/collection and the activity.

 

Different experiences are provided and different themes 

within the Museum's area of expertise 

are addressed

.

 Interdisciplinary courses are proposed, targeting different age groups and training areas.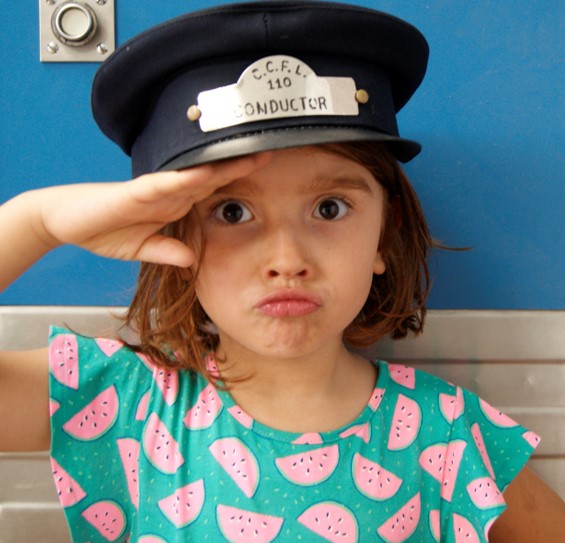 Sign up or schedule a Tour or Workshop using the email museu@carris.pt. 
> Group visits may have a different price on weekends. Please check with us.
> Specific tours and activities are also available.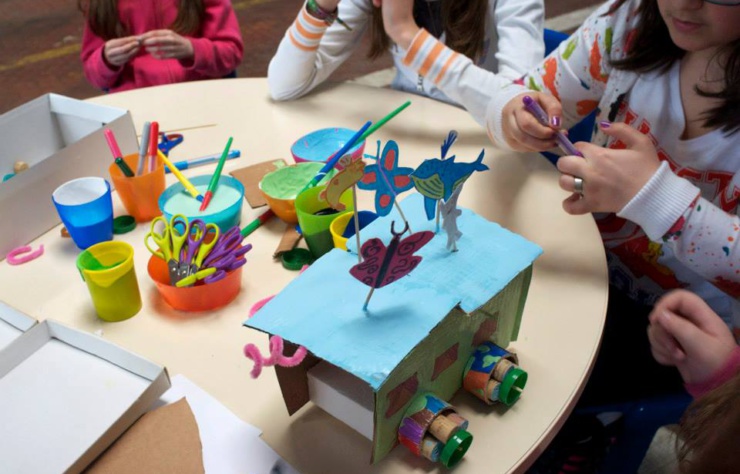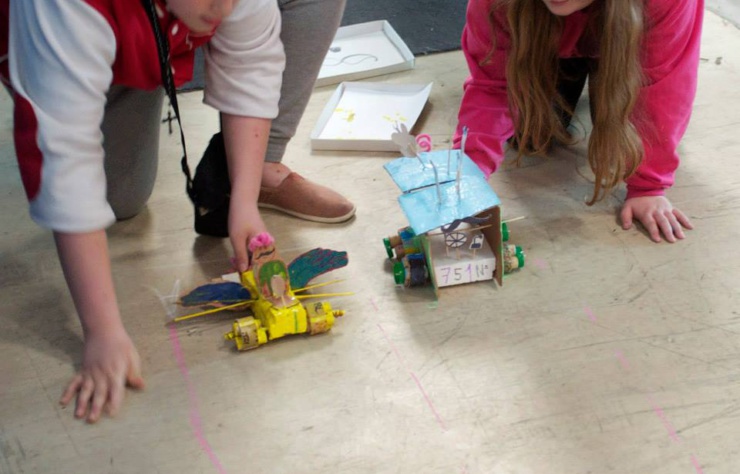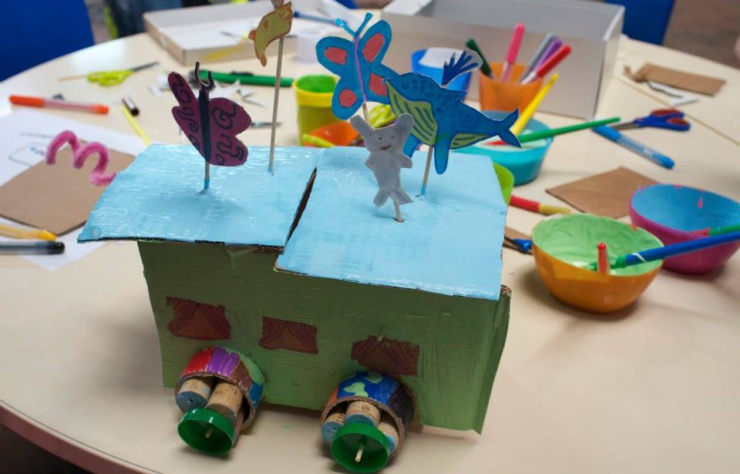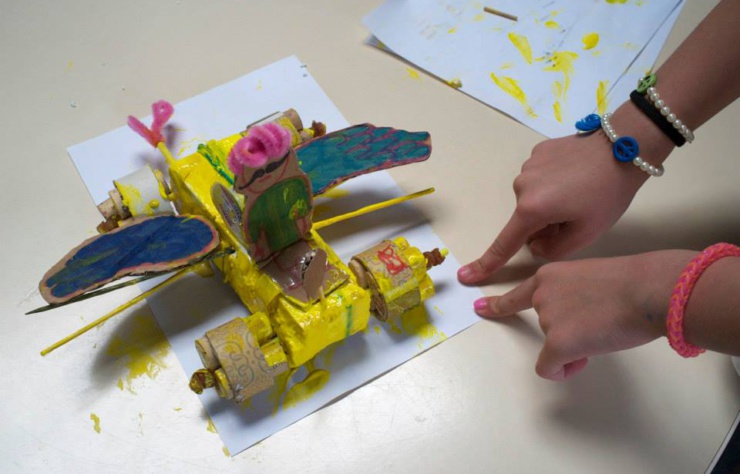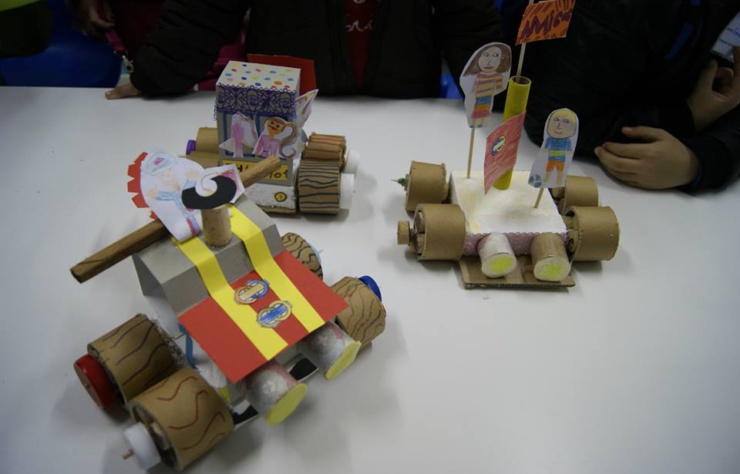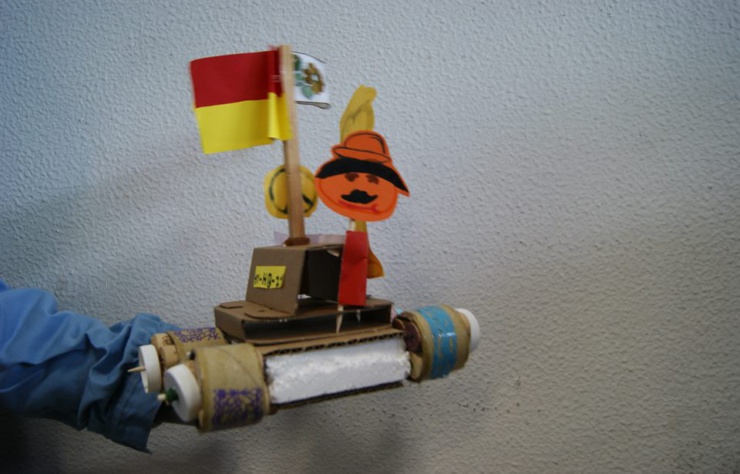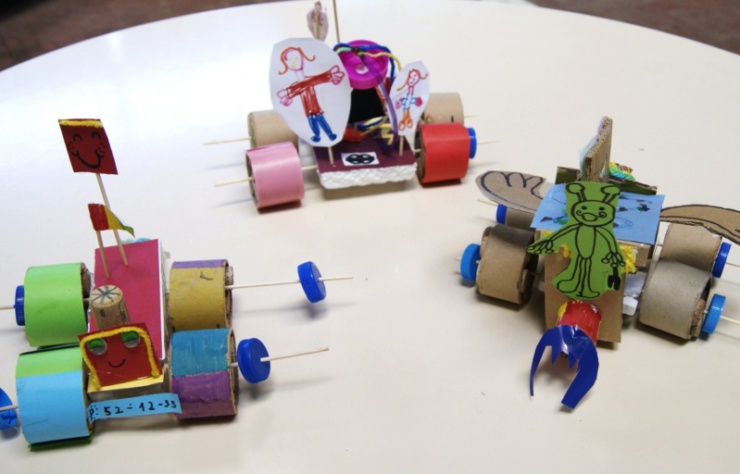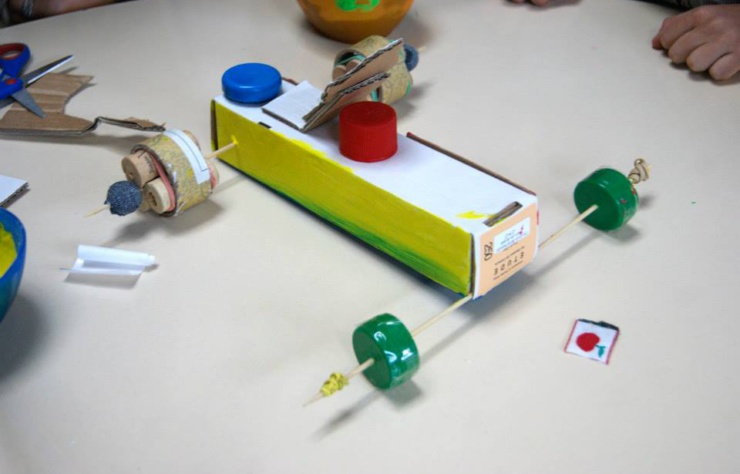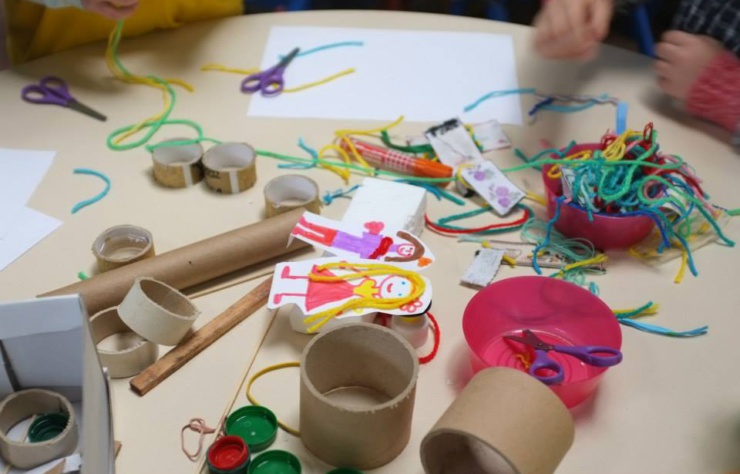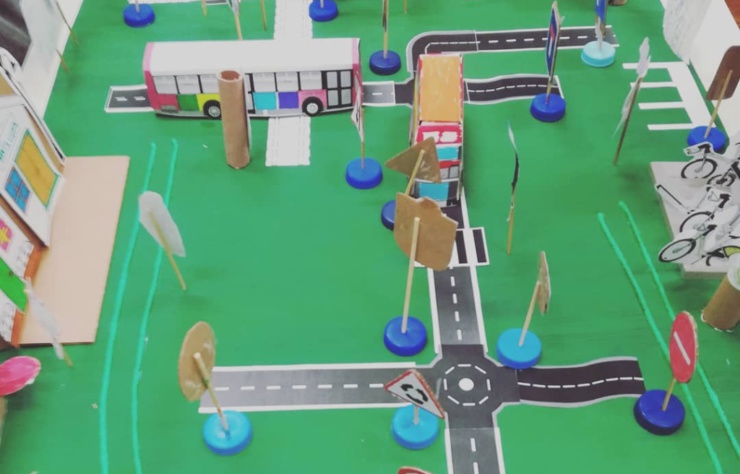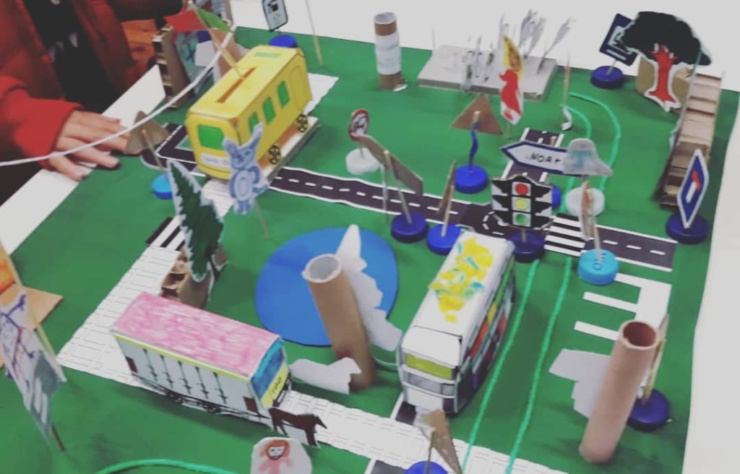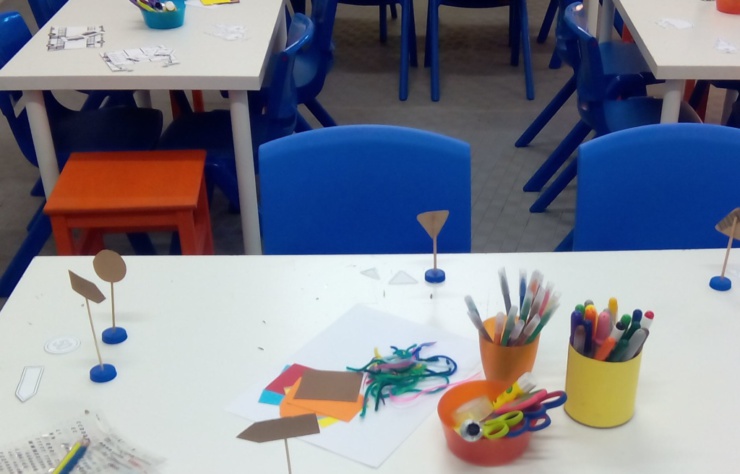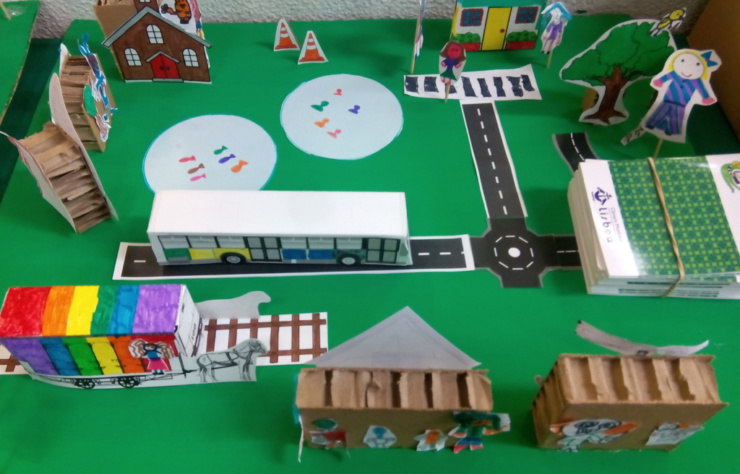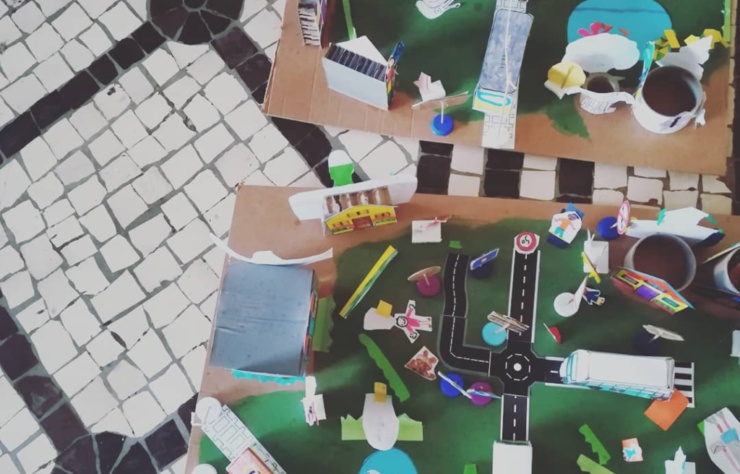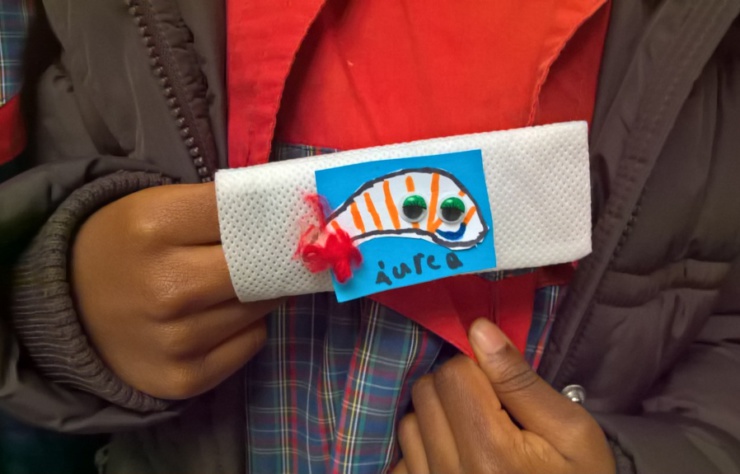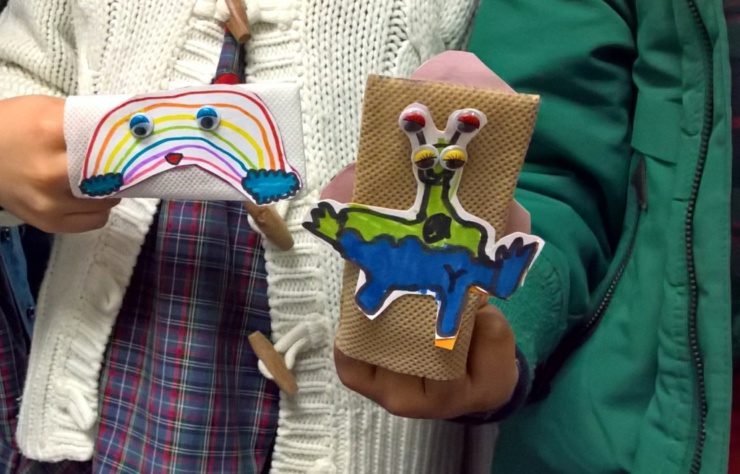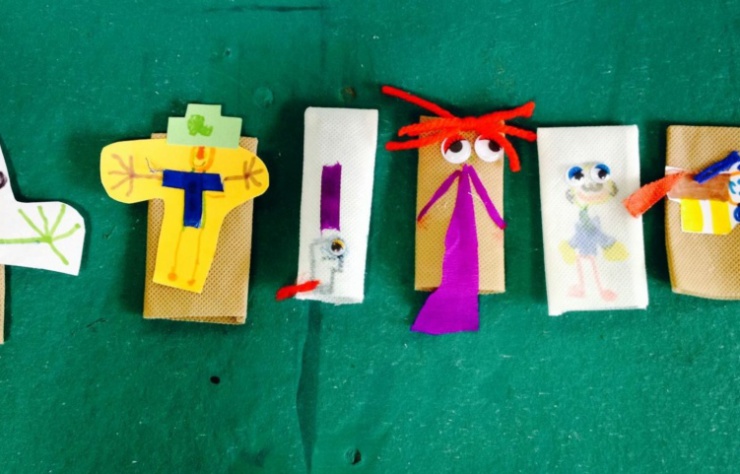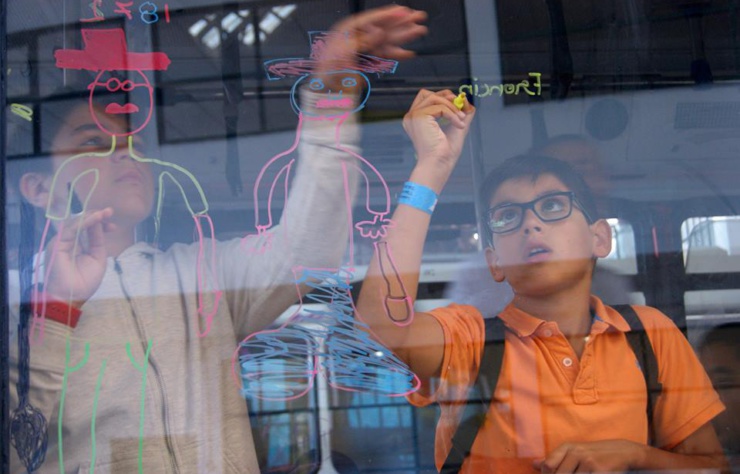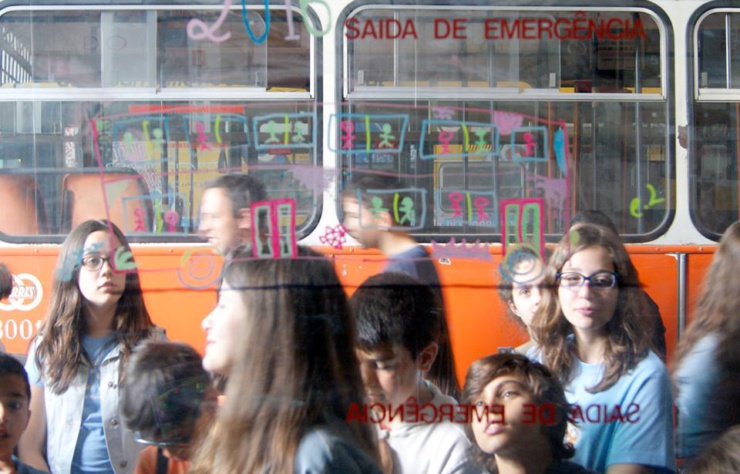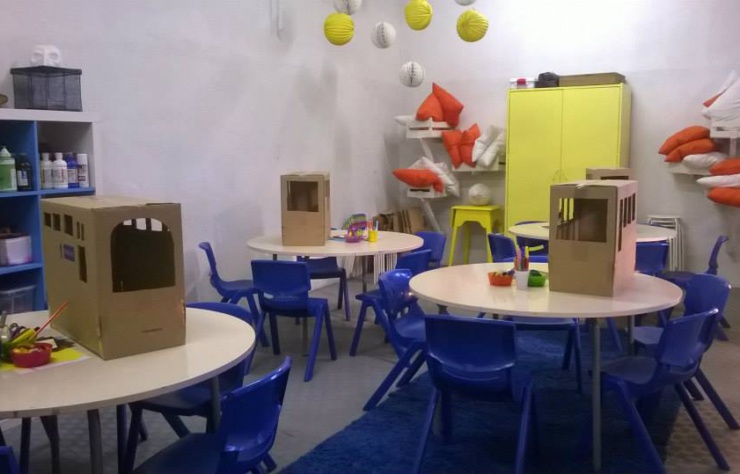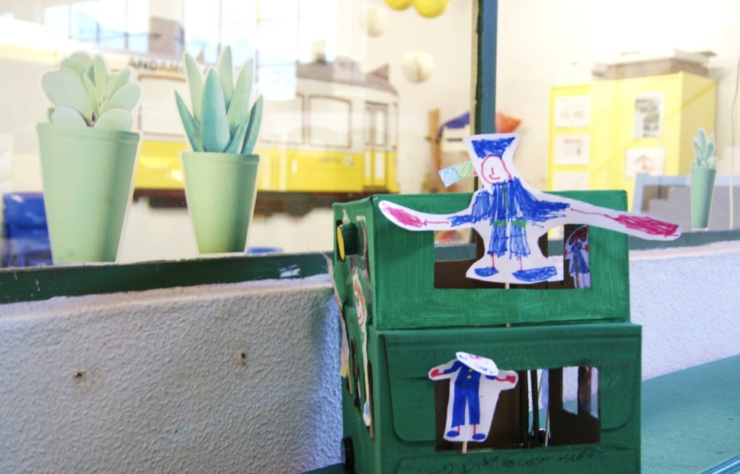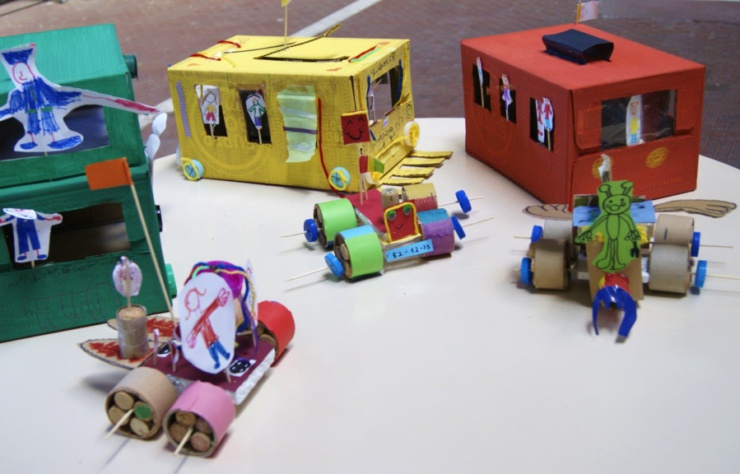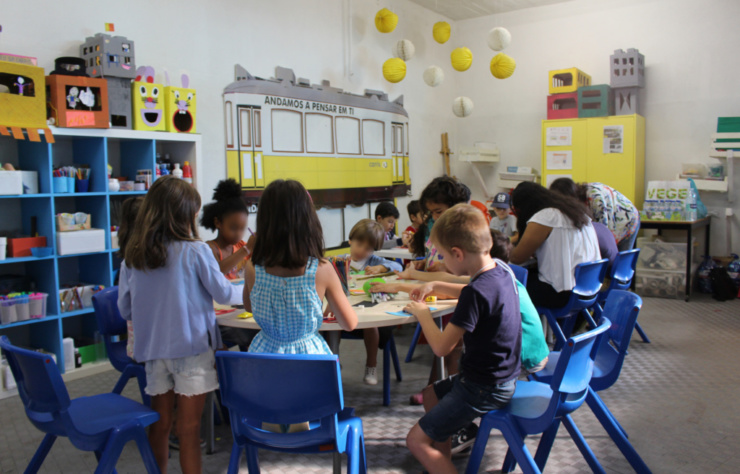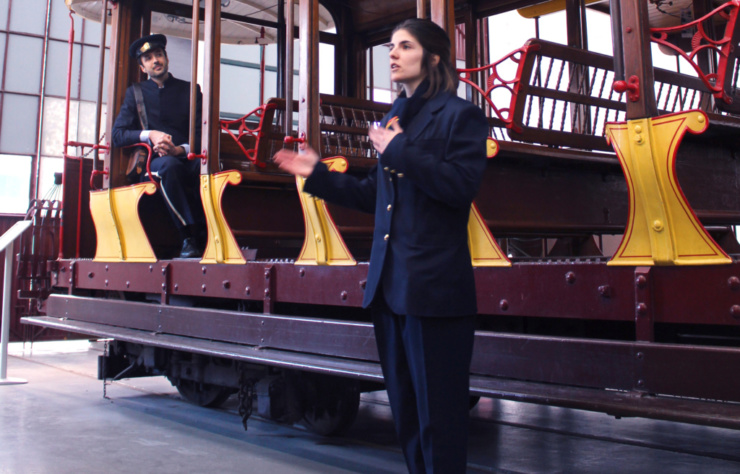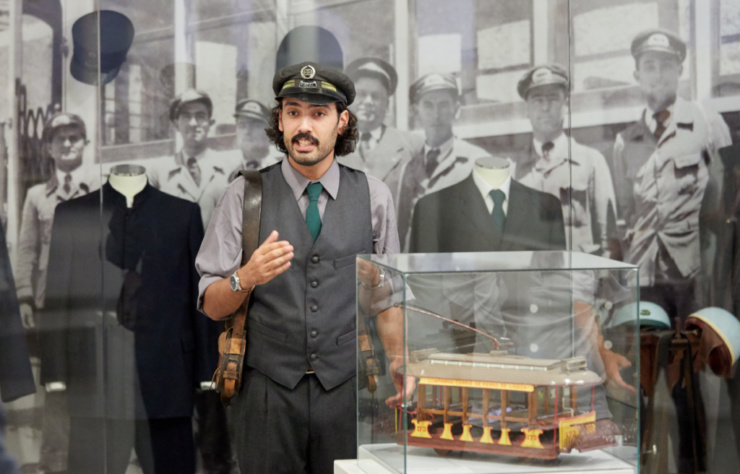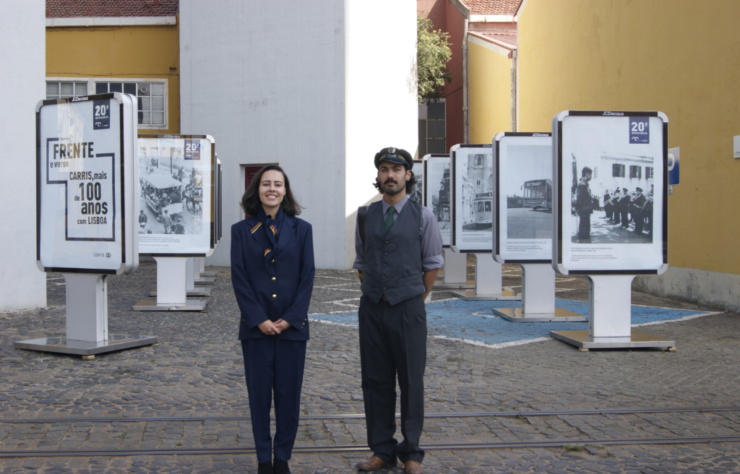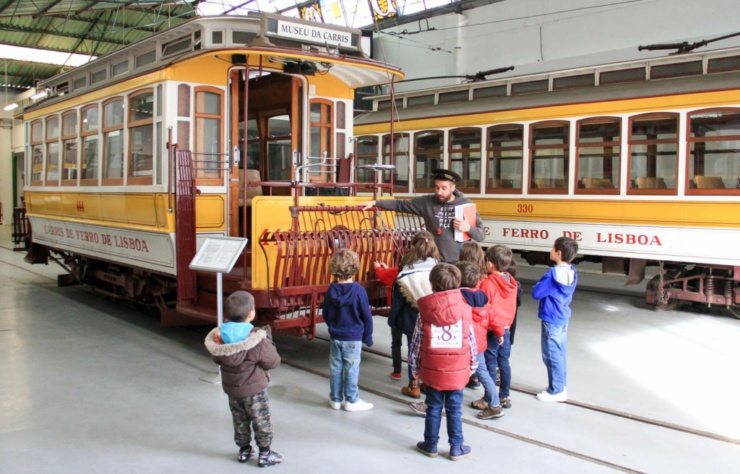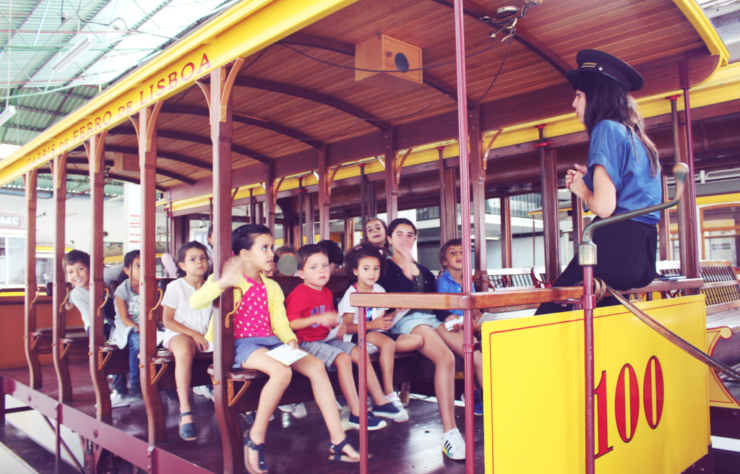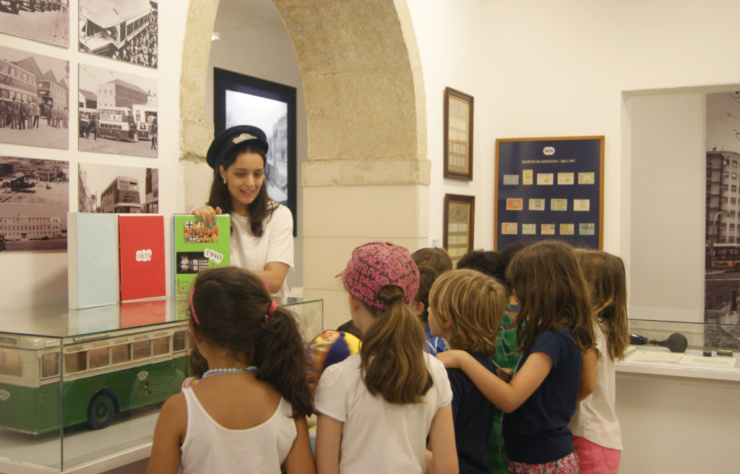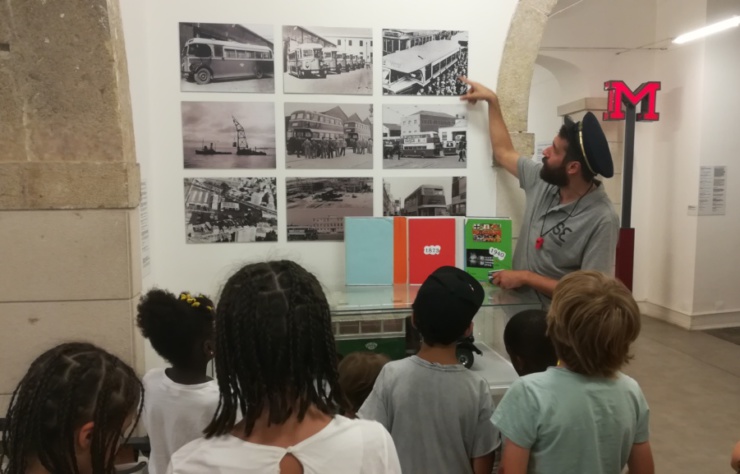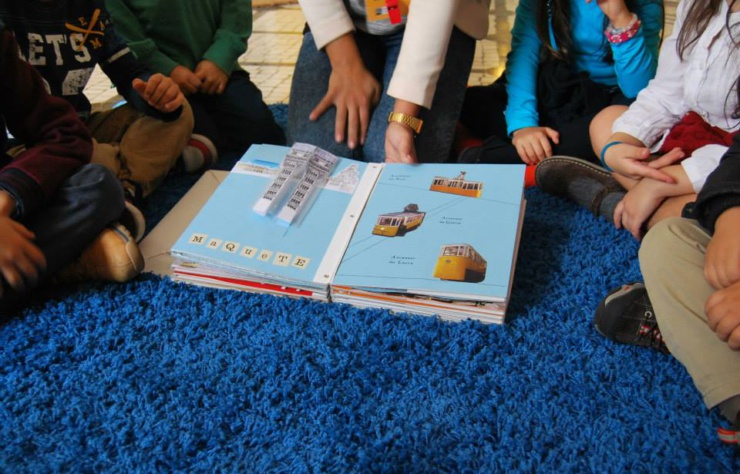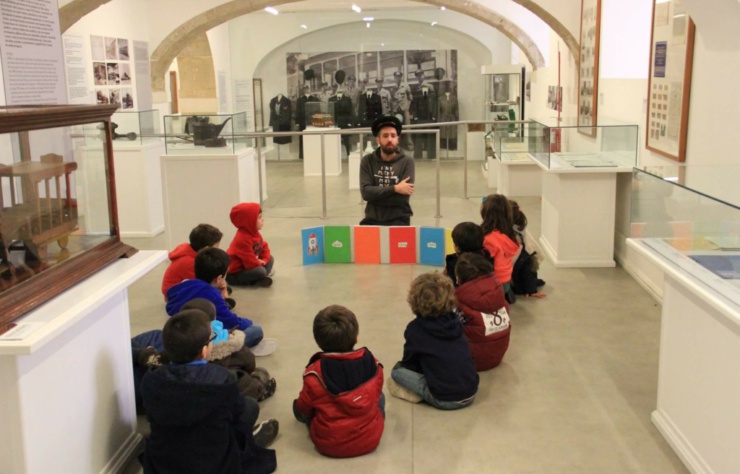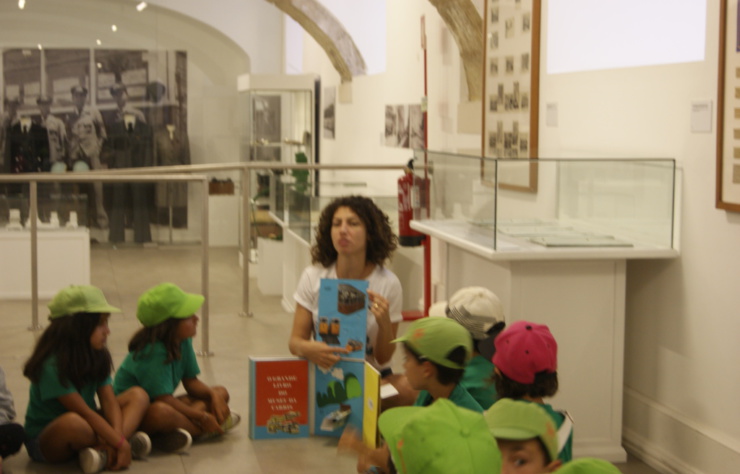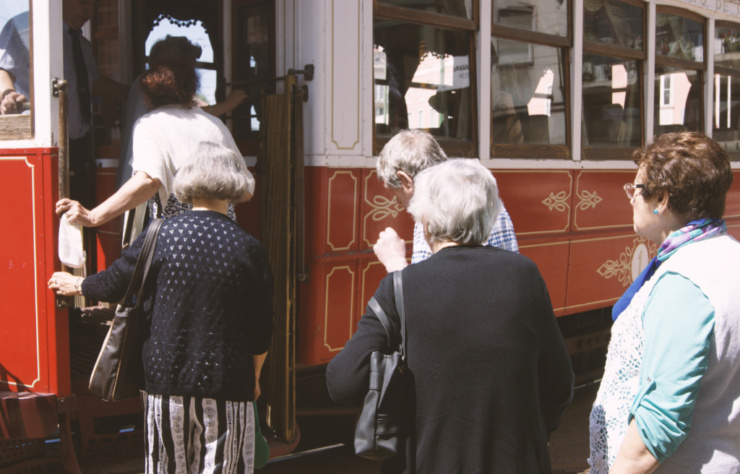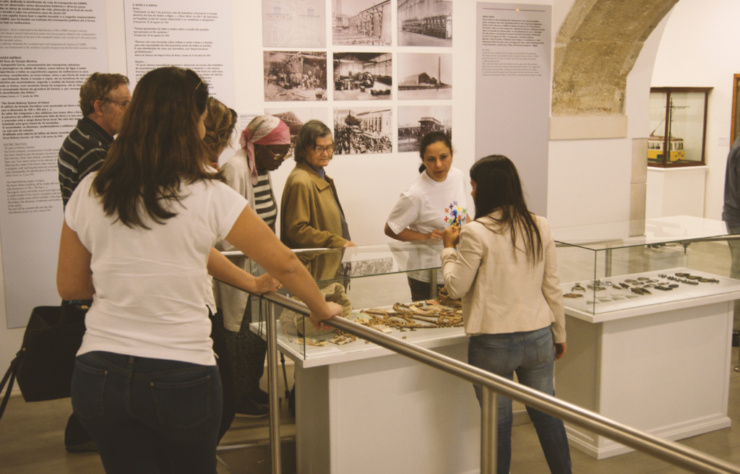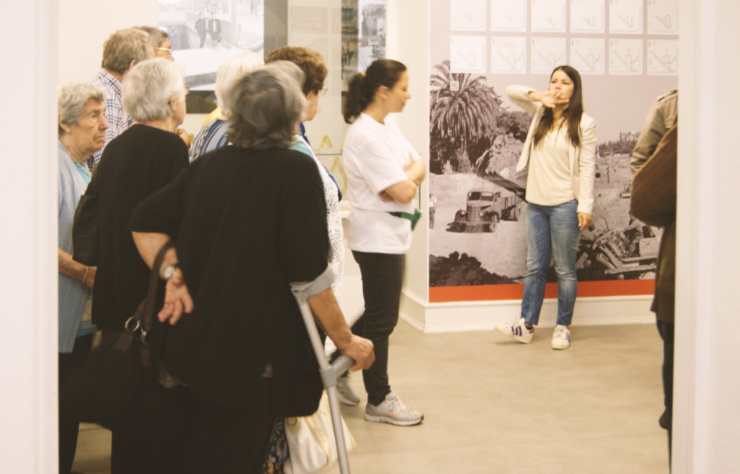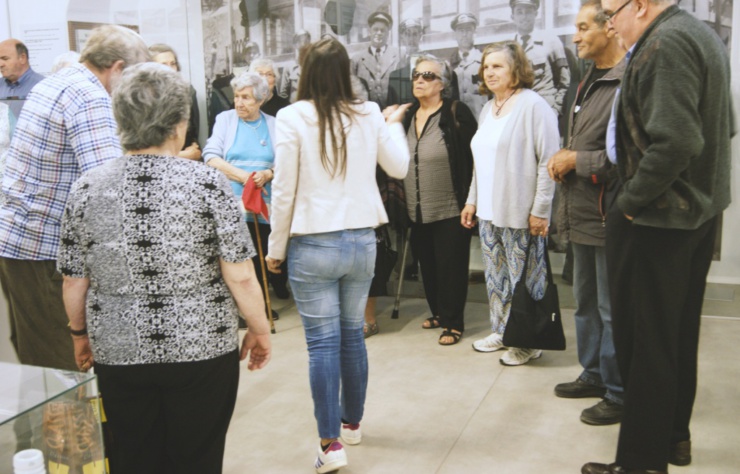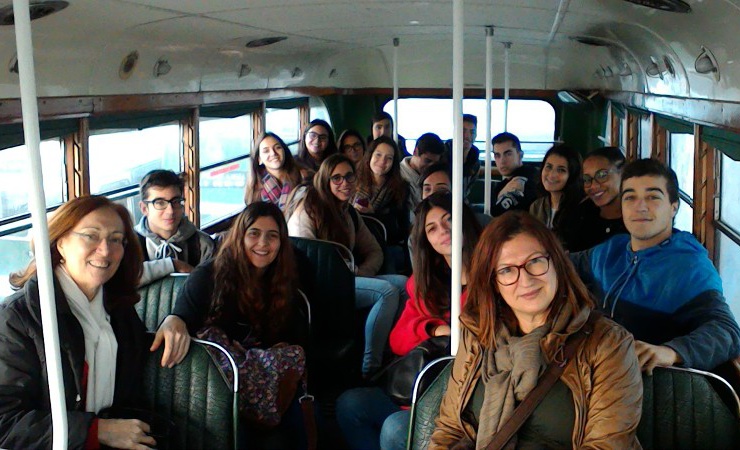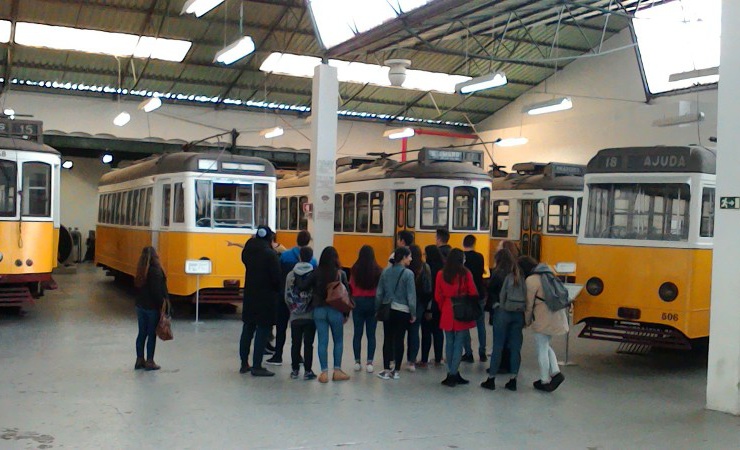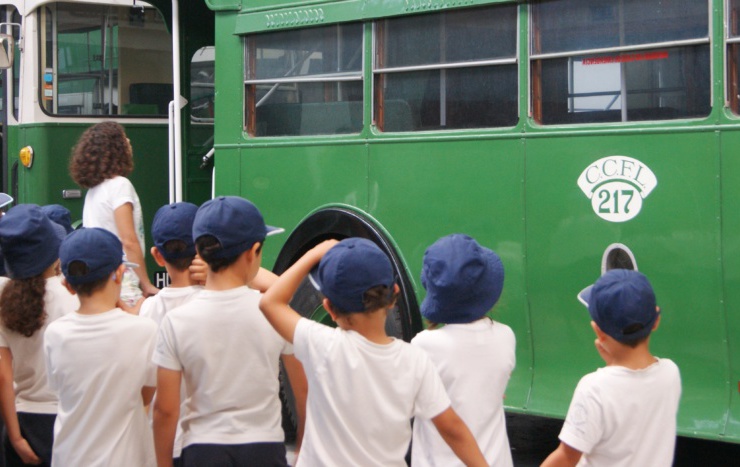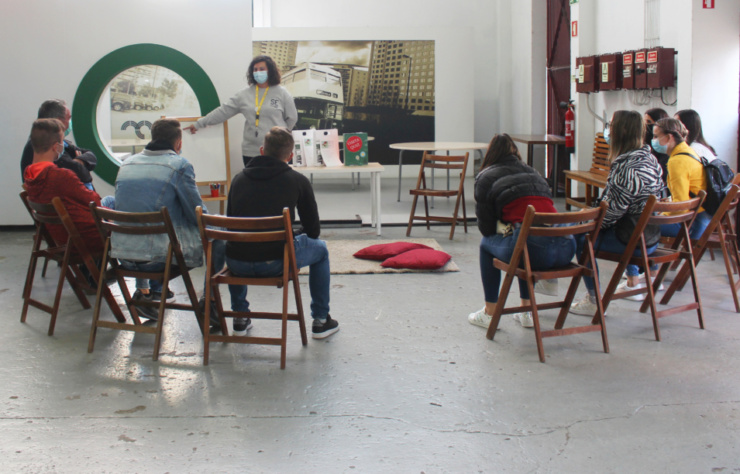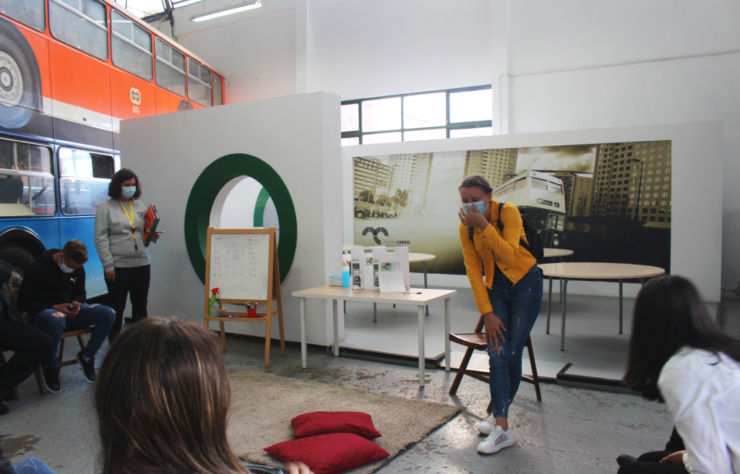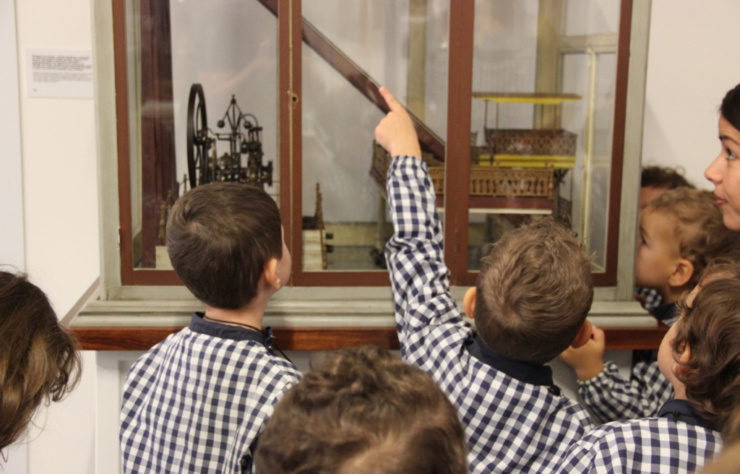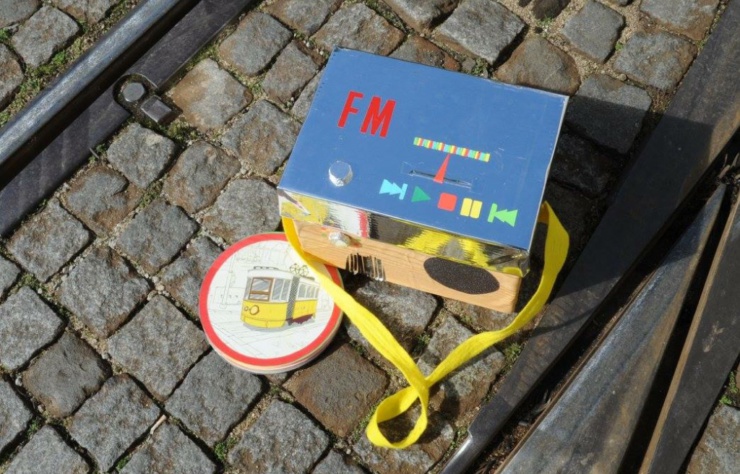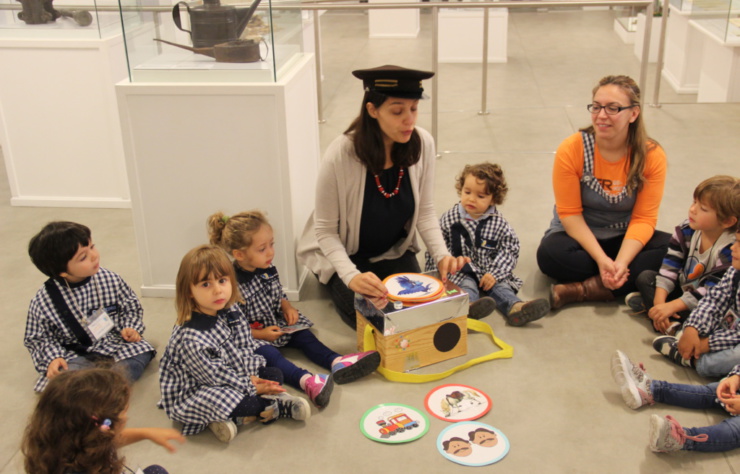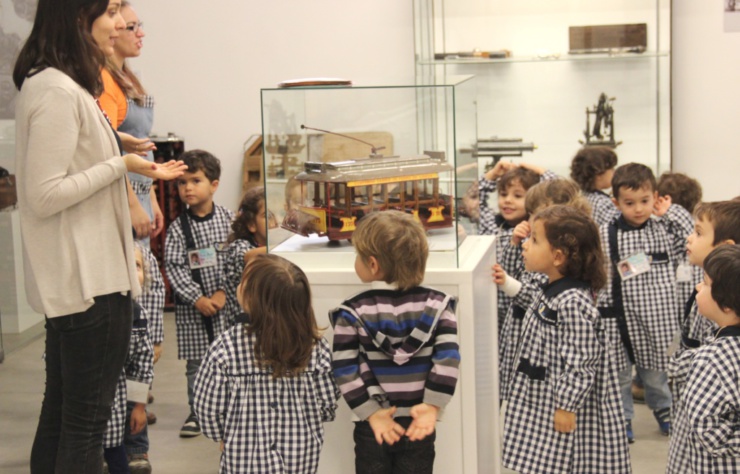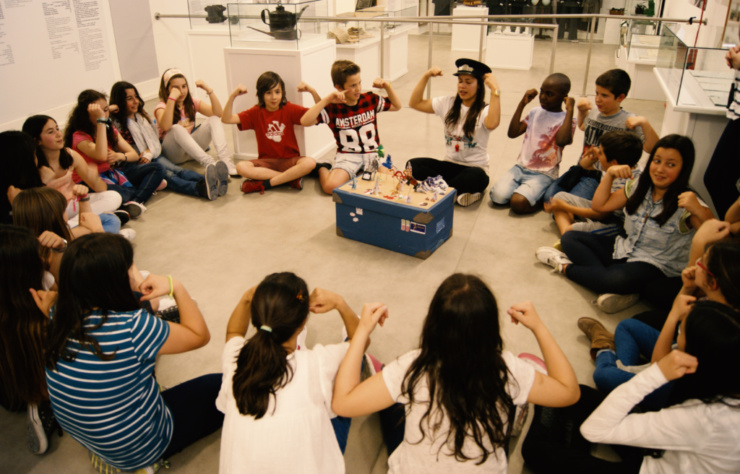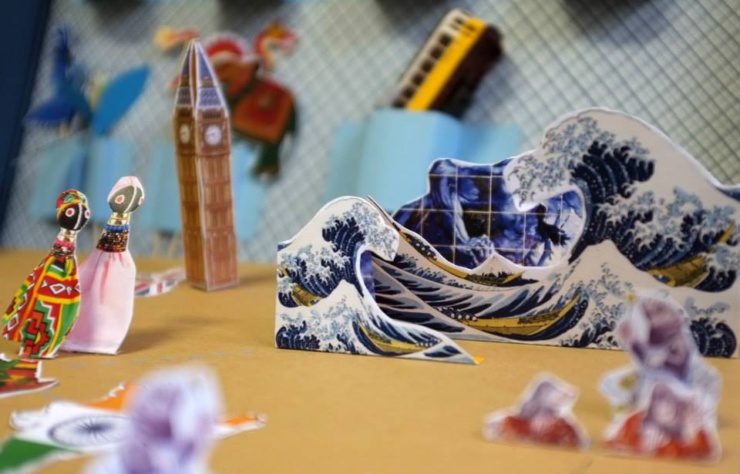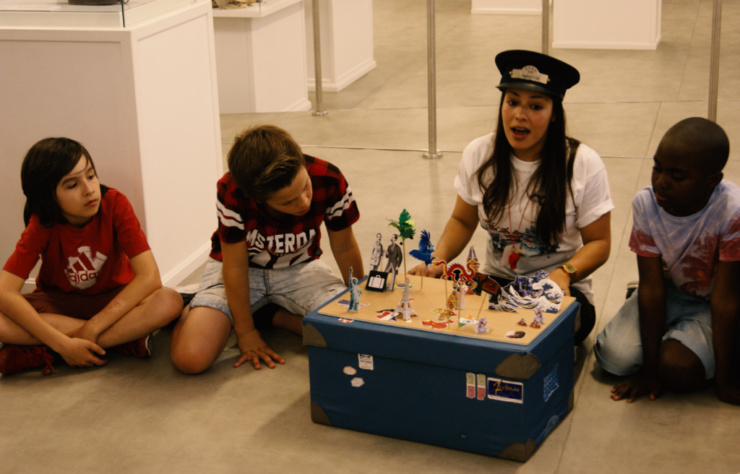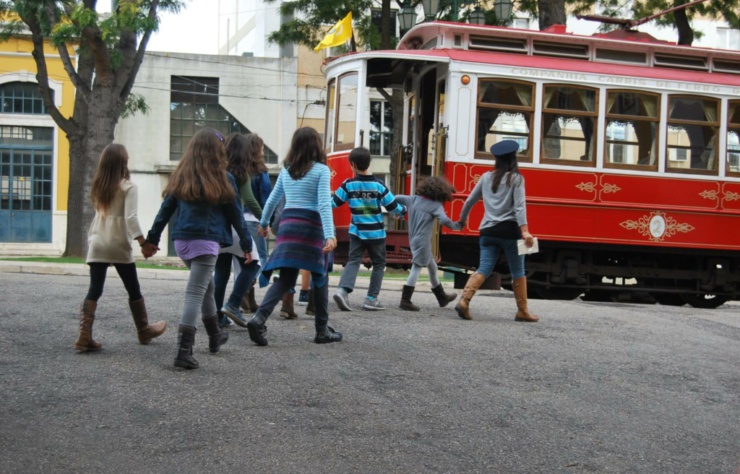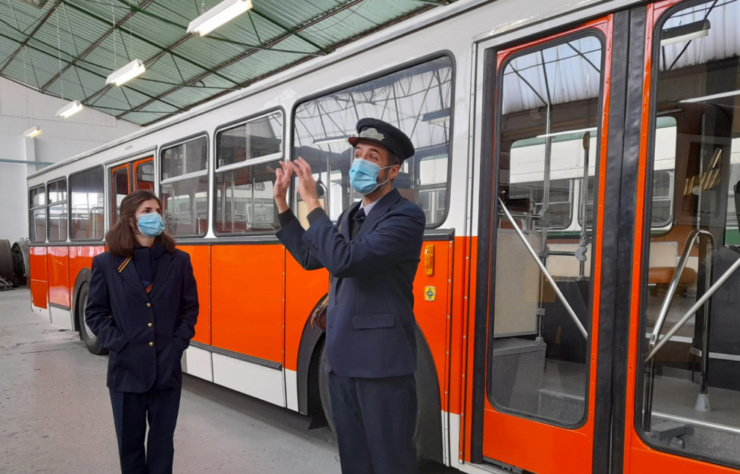 Standard guided tour by an Educational Service monitor, with no specific teaching material. It is intended for the general public, being tailored according to the age of the group. Varied and personalized types of discourse are used. On average, a tour lasts 1 hour.
Price (unit value): 
Group of 15 persons or more | 3,5€
Group < 15 persons  | 6€
The Carris Museum welcomes groups from different countries, either tourists or bilingual education students. We currently have tours in English, French and Spanish.
Price (unit value): 
Group of 15 persons or more | 4€ 
Group < 15 persons | 6€
Schedule a tour of Museu da Carris for your family! We have created a special ticket with you in mind. A game-tour guided by a monitor from our Educational Service and designed for kids and adults. Come and create family memories in complete safety!
Price (unit value):
Family group up to 6 persons | 20€ 
Activities monitors
TEAM
All the activities carried out by the Educational Service of Museu da Carris are accompanied by a team of specialized monitors with training in the different cultural and educational areas and experience in several national and international Museums.
Safe activities
COVID-19
In the context of the COVID-19 pandemic, the Museum organizes its activities according to the safety measures of the General Health Directorate (GHD), ensuring that the Workshops and Tours are carried out with protection and safety for all participants. All Museu da Carris' employees wear a mask. The monitors received specific training on Covid-19. The spaces comply with the recommendations of the GHD and the cleaning and disinfection of the spaces is carried out daily. The Museum has an elaborated Contingency Plan and an isolation room. Find out the detailed information on the safety measures that have been implemented for the activities.