Souvenirs
Offer a Lisbon themed gift.
ORDERS:
To place your order, send an email to museu@carris.pt, stating: Product name; Your name; E-mail 
and;
 Delivery address. As soon as we receive your email, we will contact you so that you can safely receive your order at home!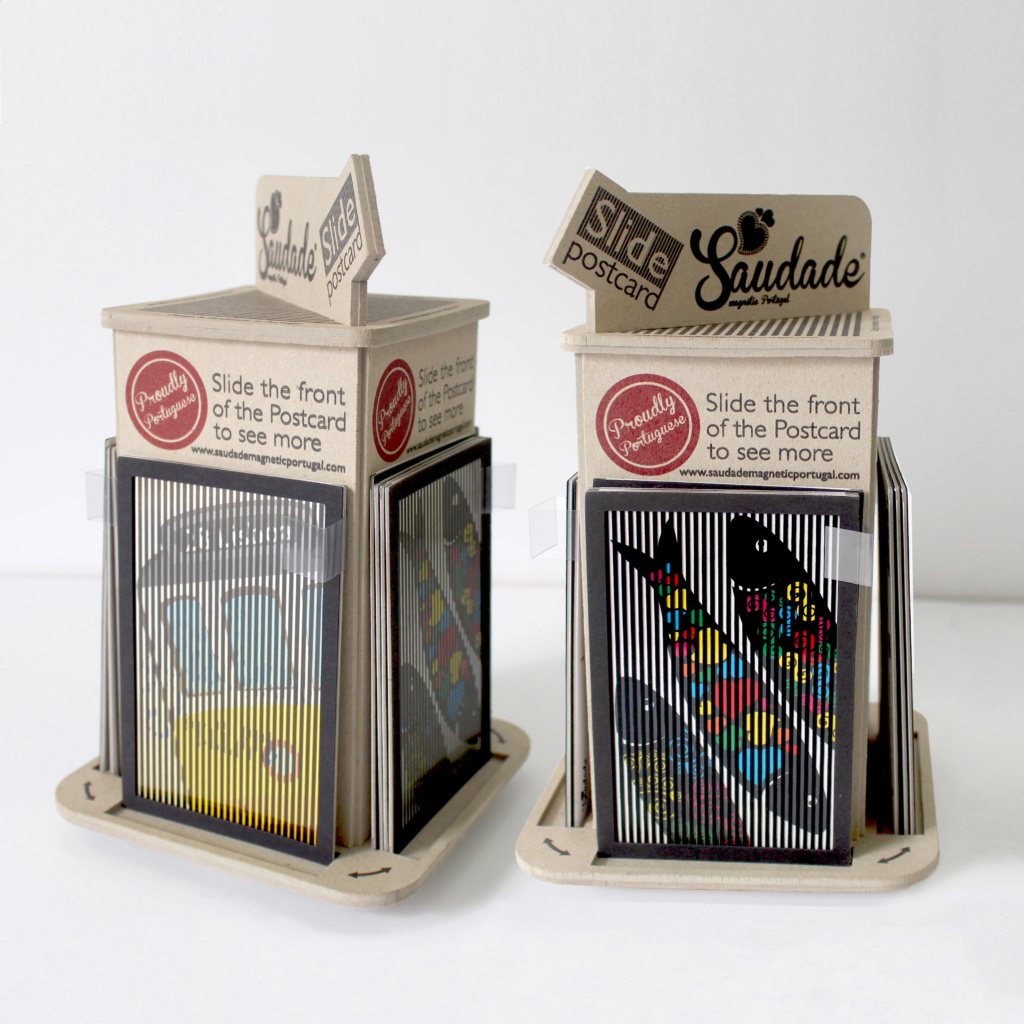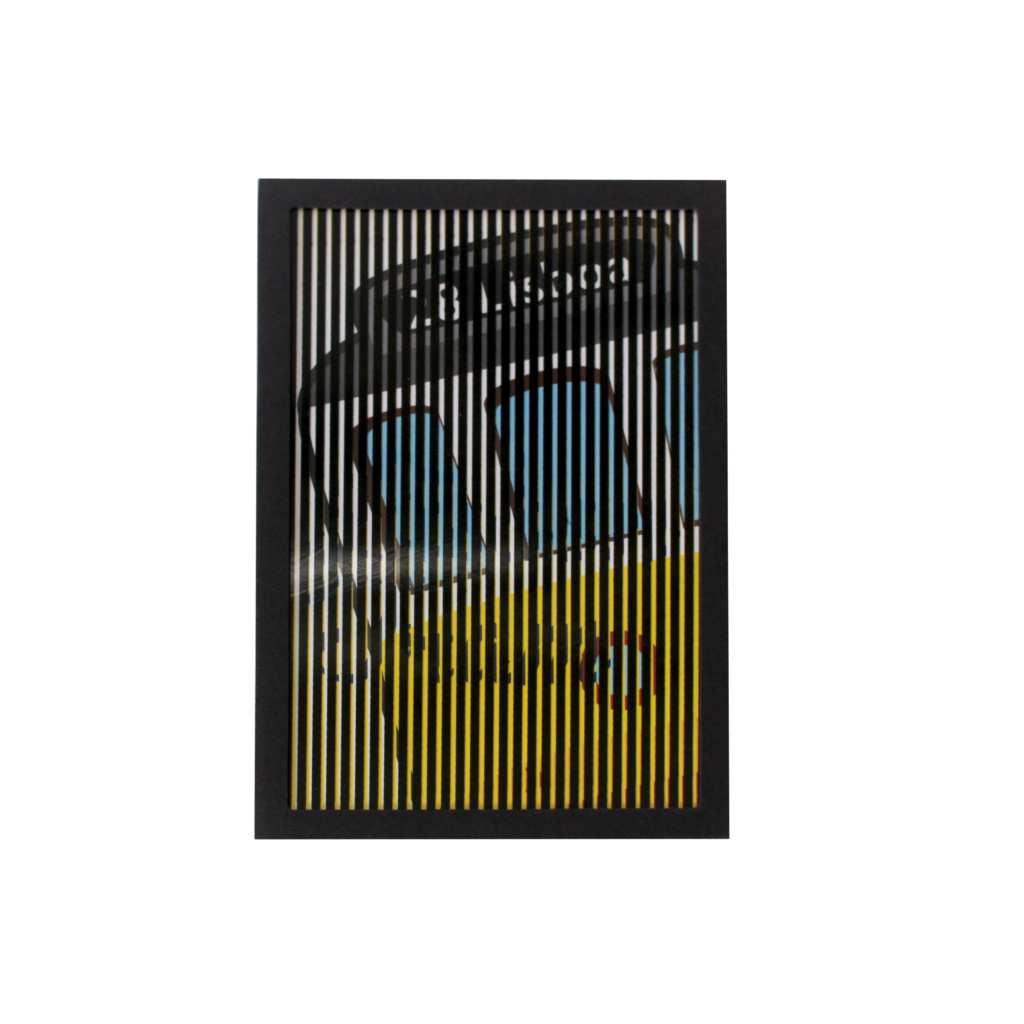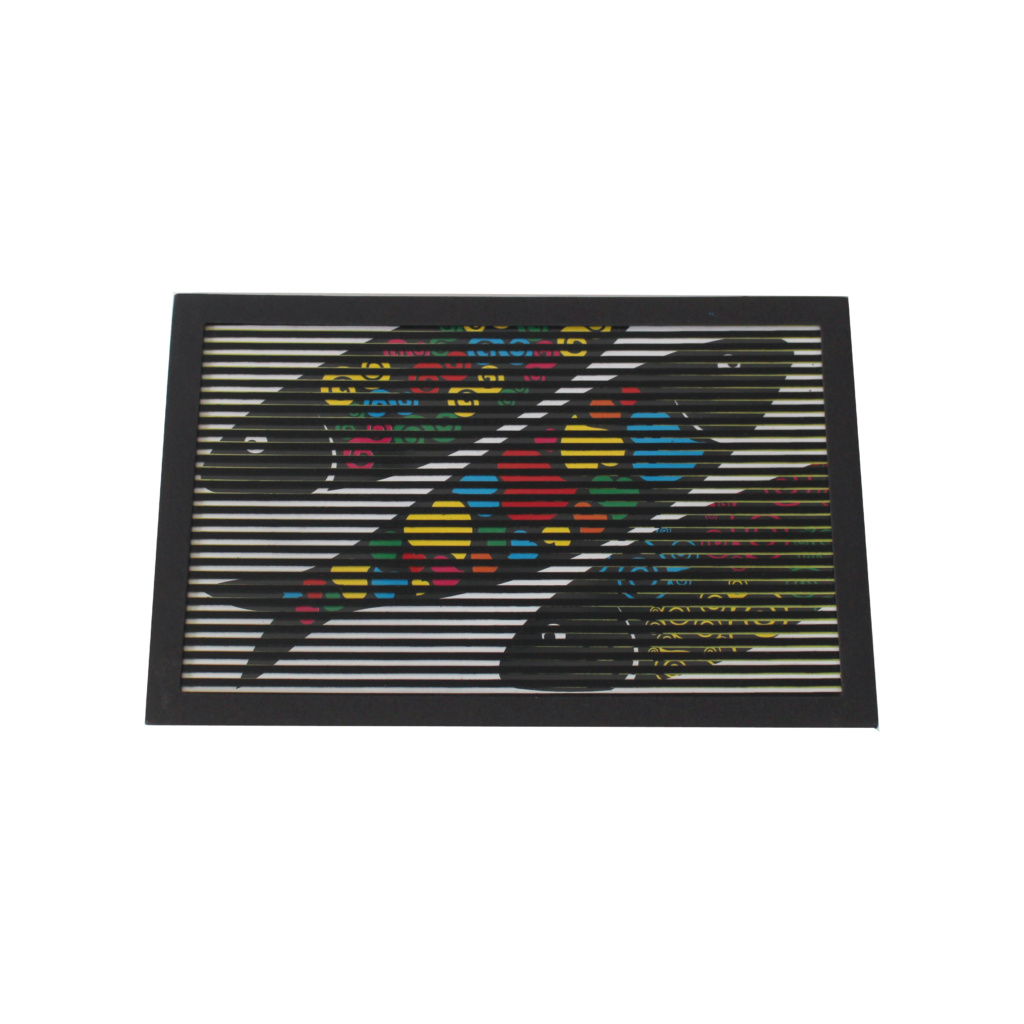 Postcards "Slide Saudade"
Collection of handmade postcards with handicraft techniques of production and assembly.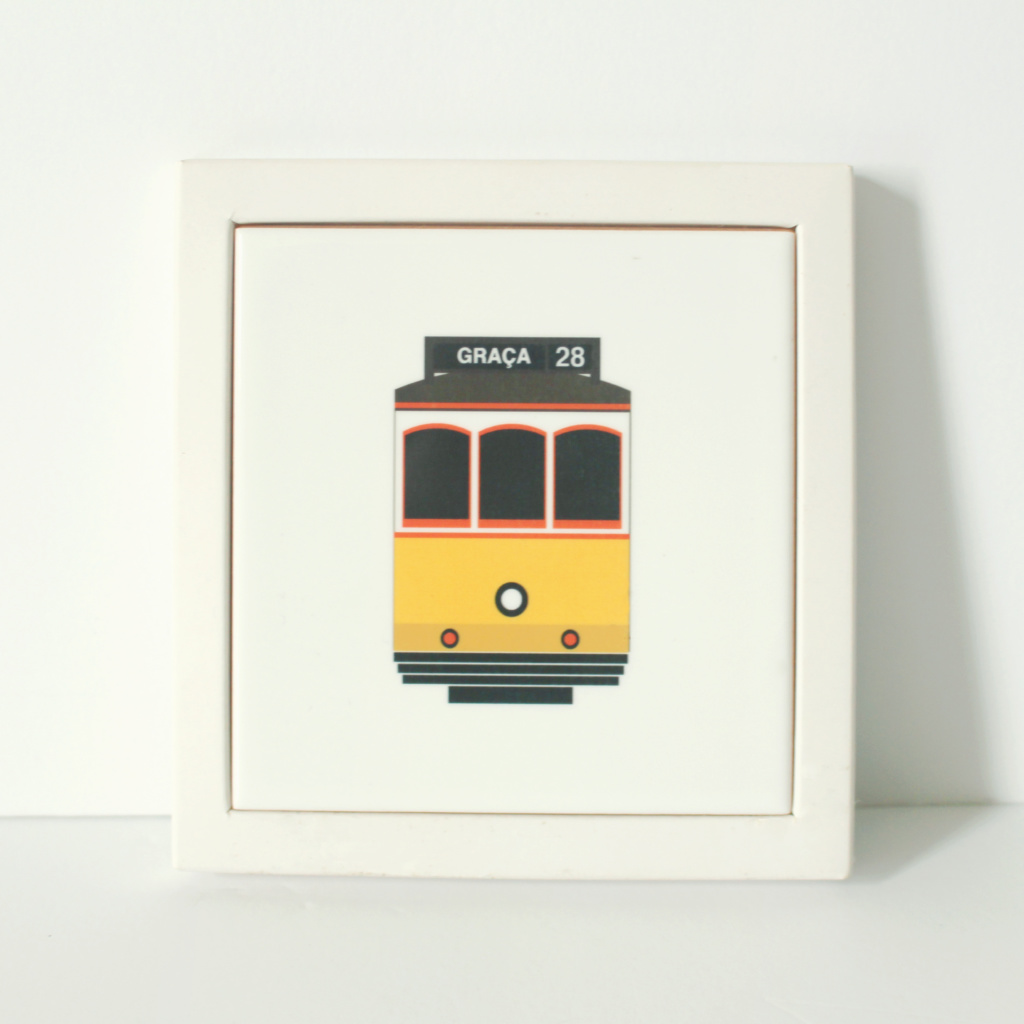 Tile with traditional tram print. A decorative piece that evokes Lisbon.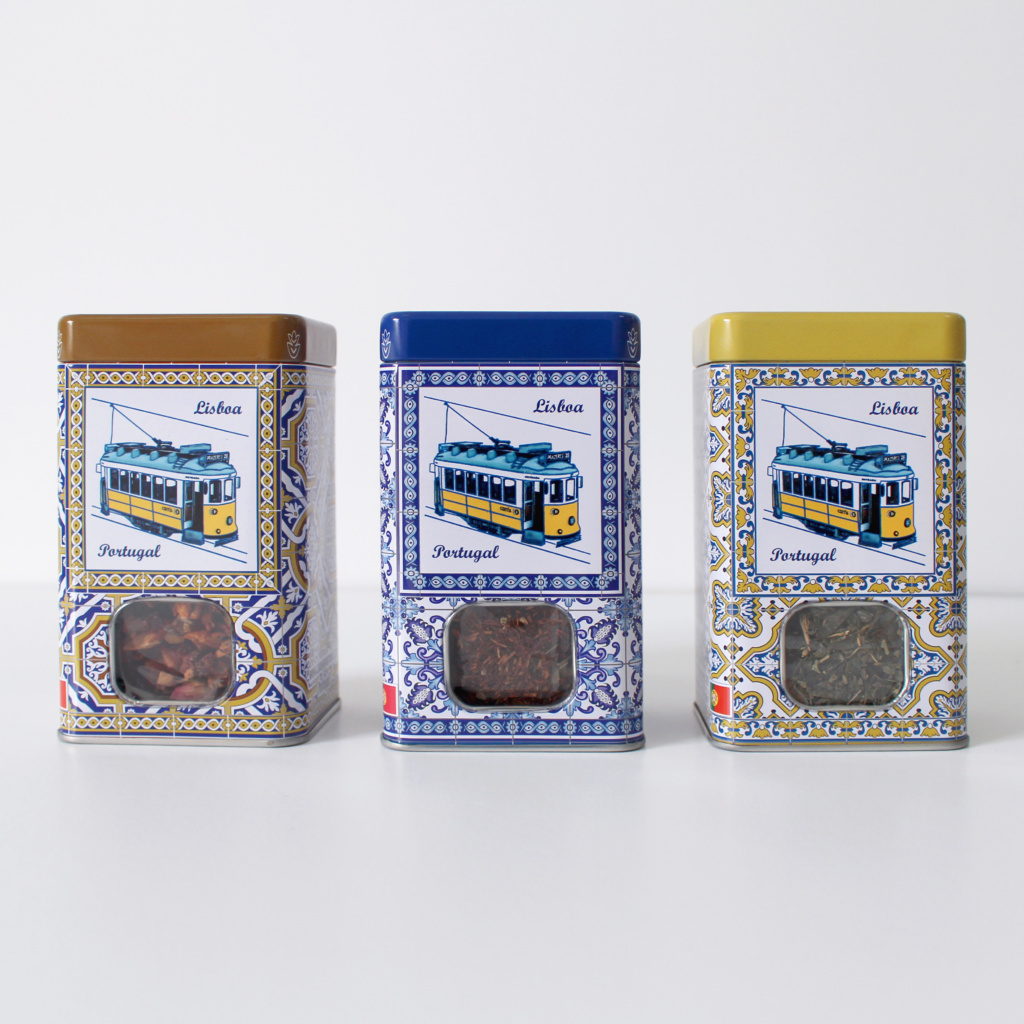 Flavors: Orange and Mango, Chocolate and Cherries, Calor de Portugal
Ideal for a late afternoon tasting of the flavors of Portugal, with a re-usable packaging.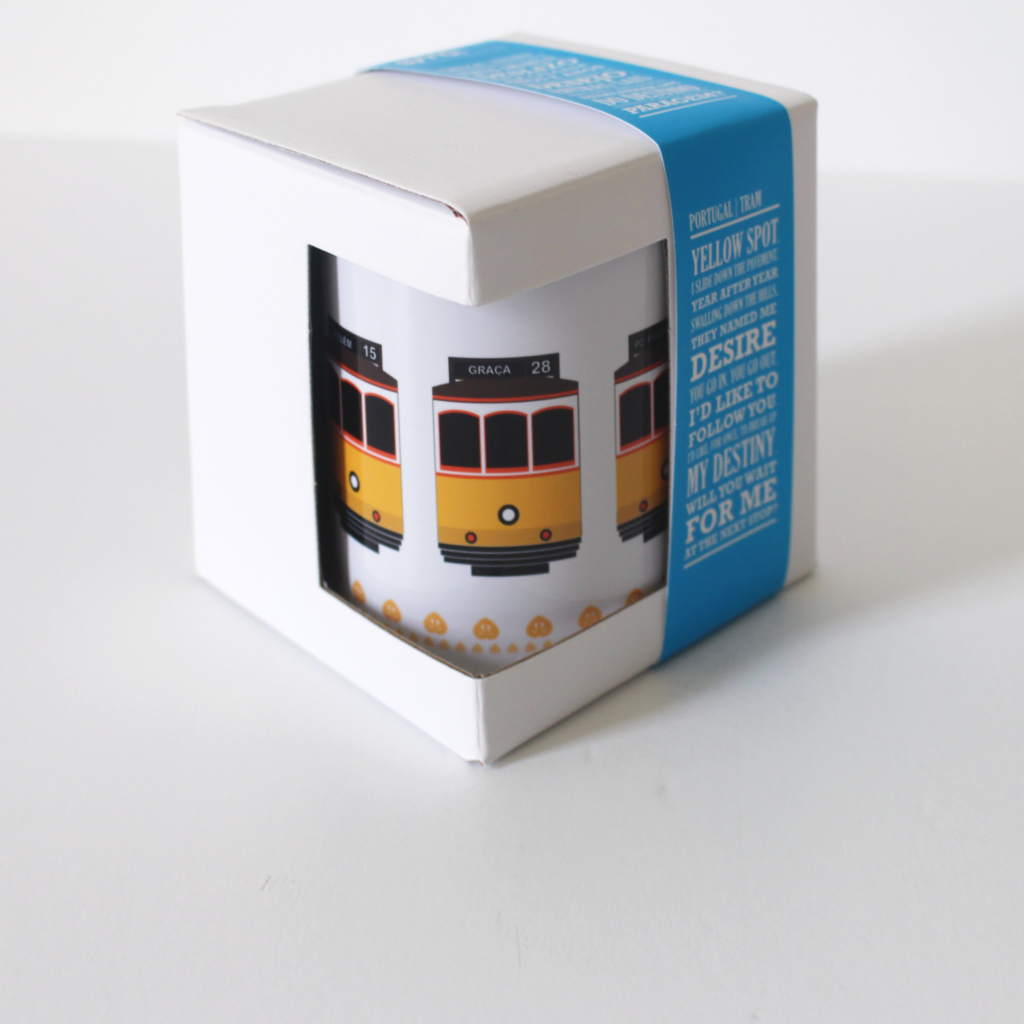 Get your day off to a great start with this iconic mug at your table.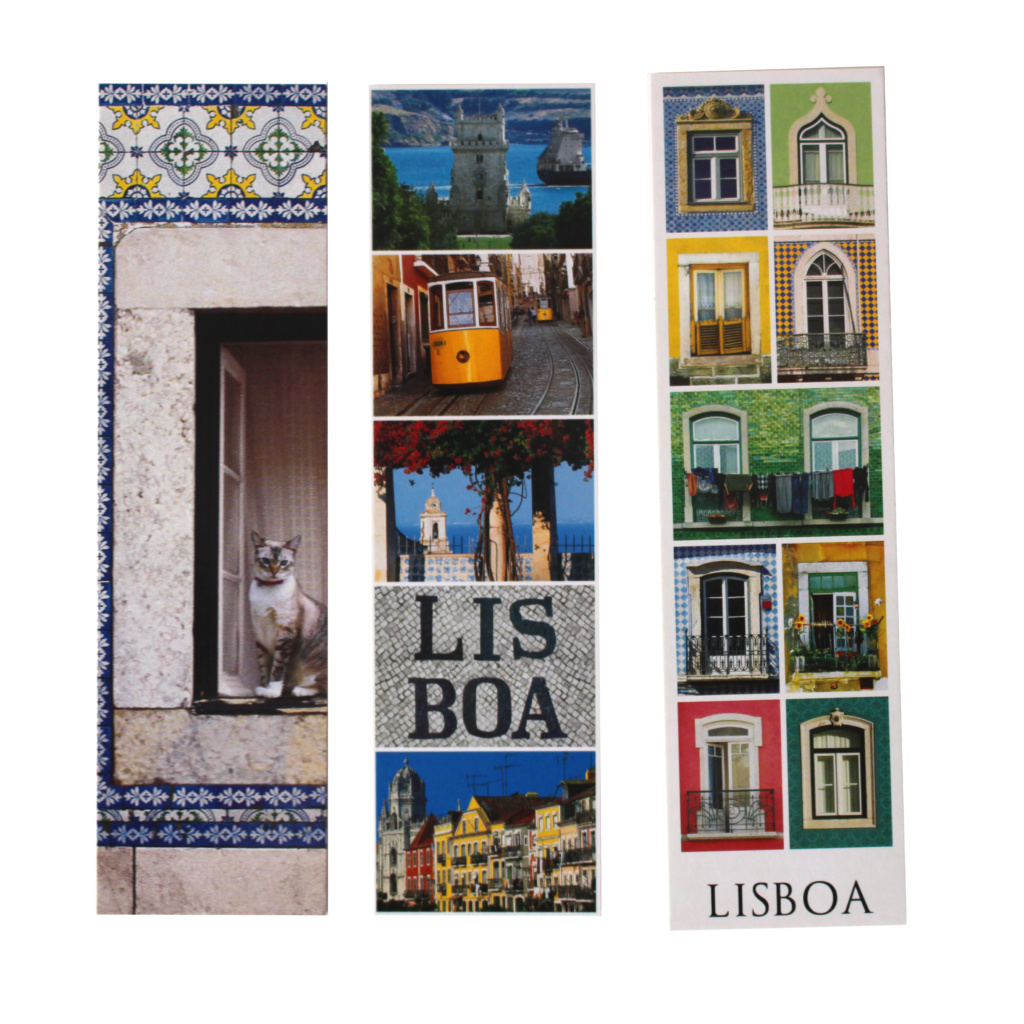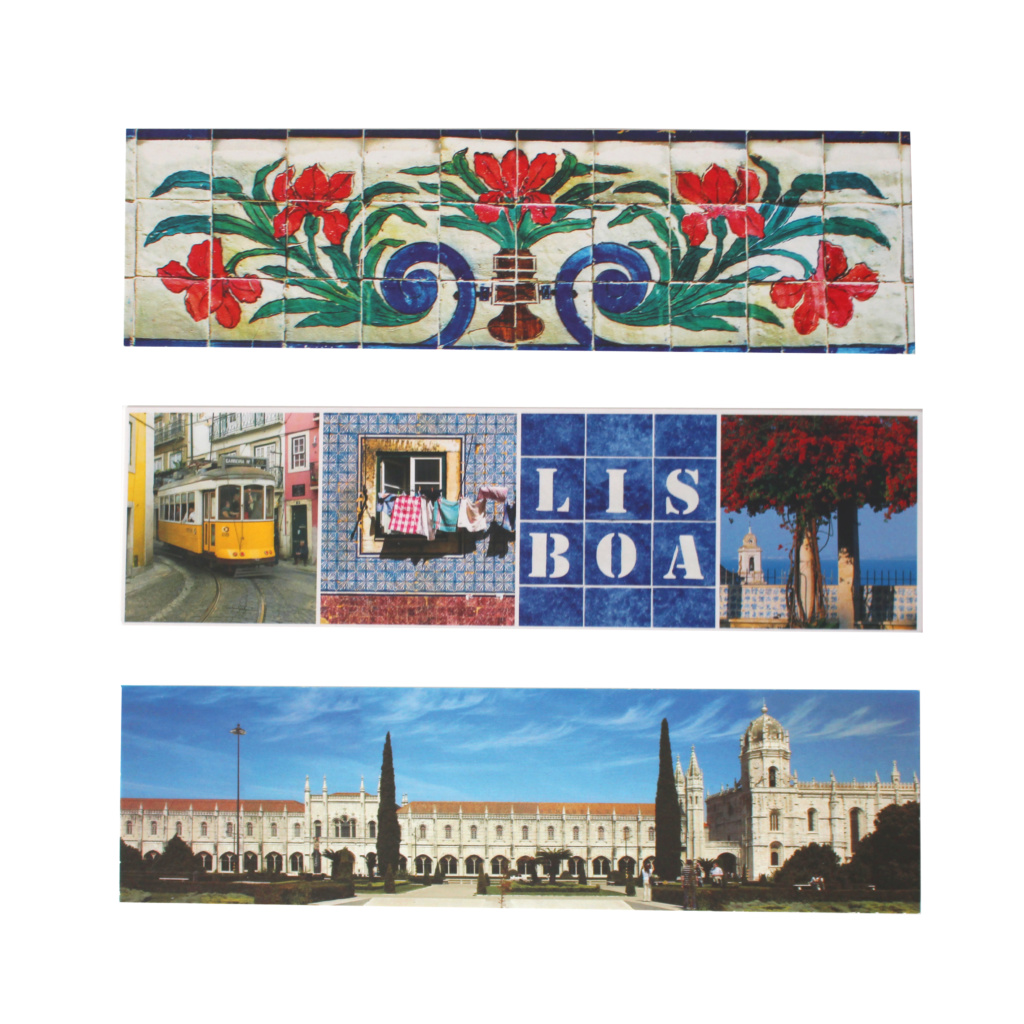 Themes: 6 different themes
Mark the page of your favorite book with this bookmark with images of Lisbon.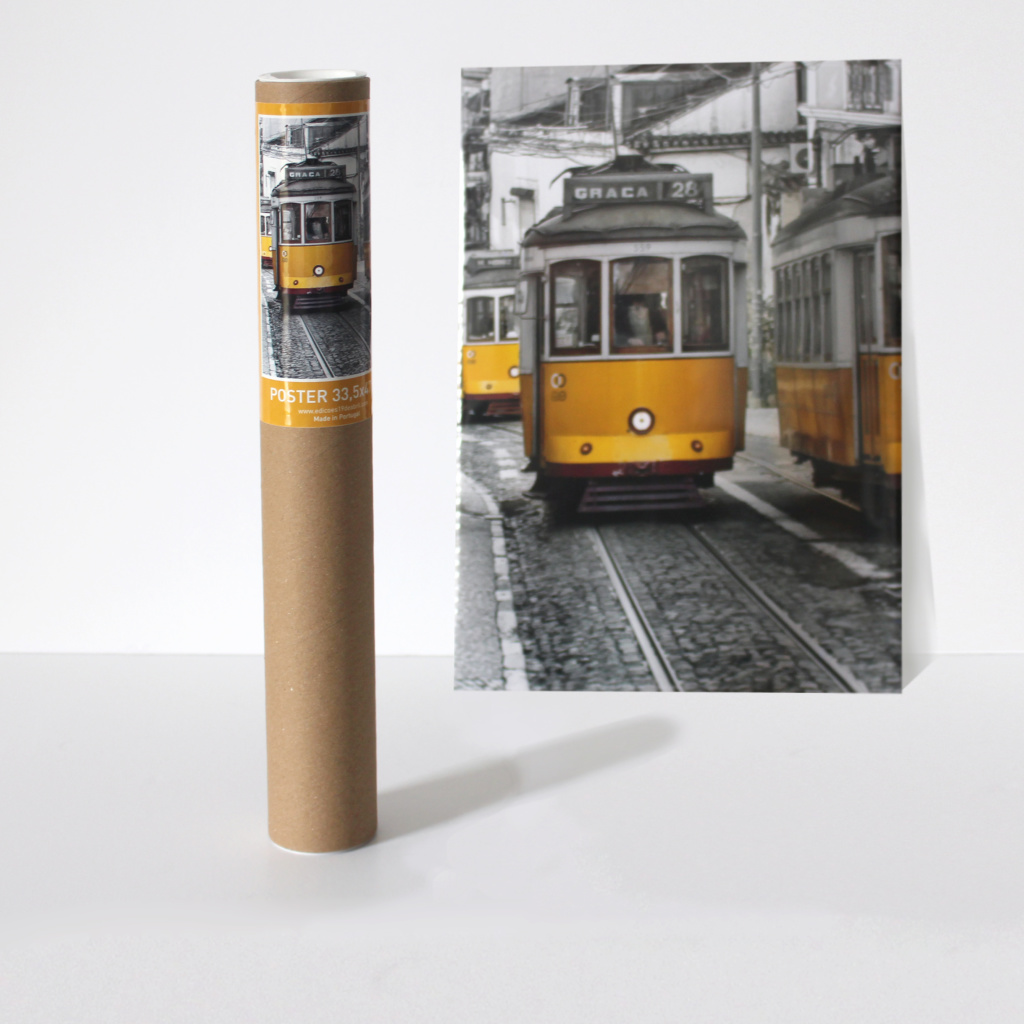 Travel in tram 28 on the most typical streets of Lisbon with this poster.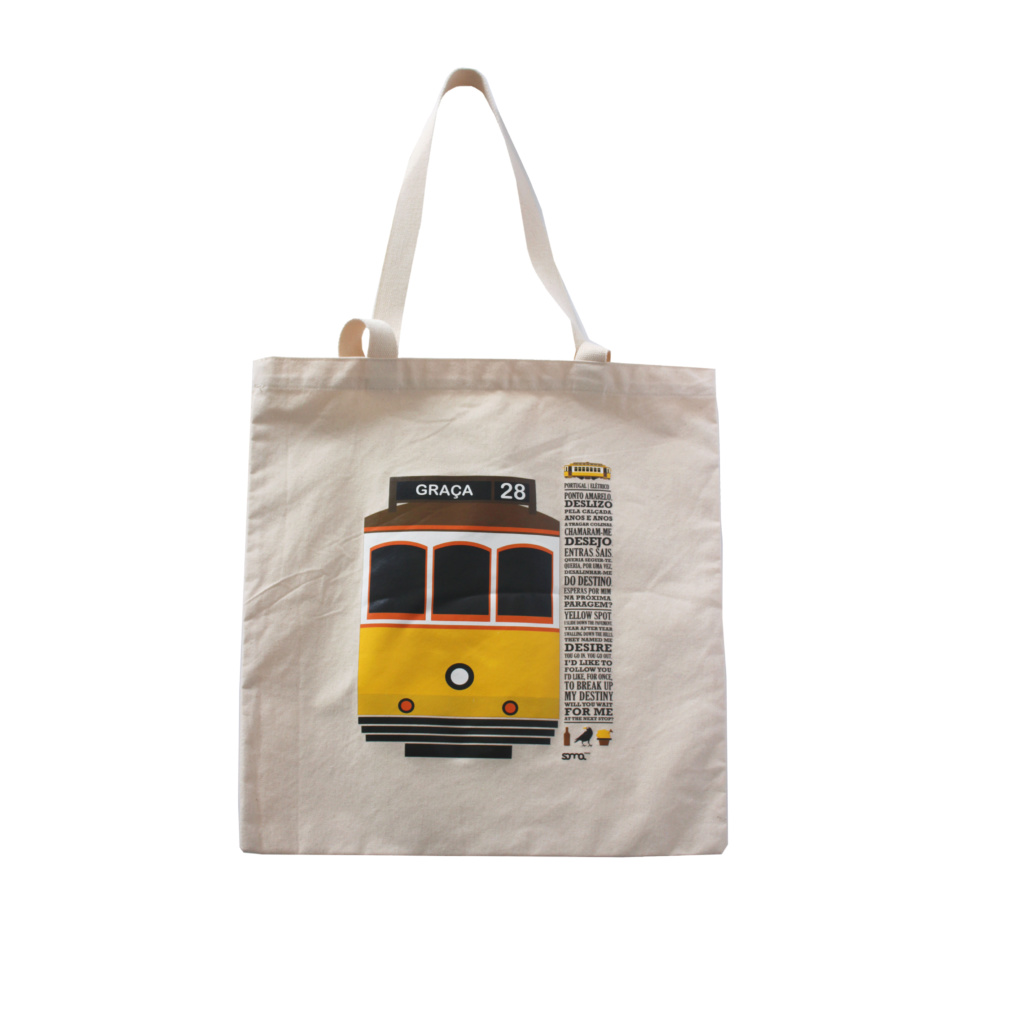 A cloth bag with a printed tram that you will want to take everywhere, made with sustainable material.